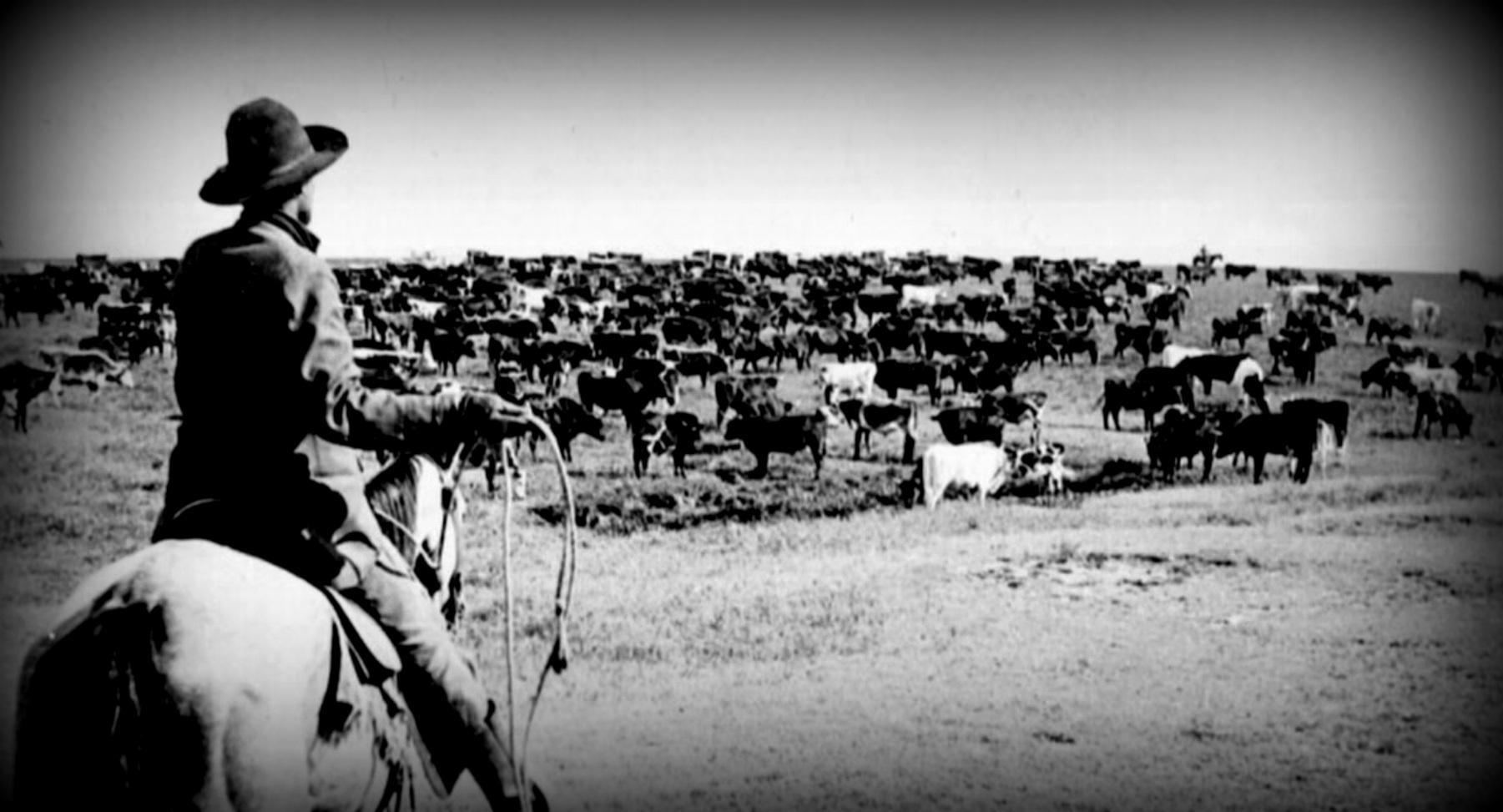 Things To Do
2. Complete Episode Quiz individually or as a group. (Note: The quiz has additional information and related video.)
3. Student Glossary (

PDF

)
4. Discussion Cards (

PDF

)
5. Class Activity -

That's Not My Habitat

: The differences between the habitats found in the East and West Rivers are immense, resulting in a diverse population of plants and animals across South Dakota.
During this activity, your students will participate in a hands-on observation and habitat challenge.
6. Class Activity -

Tissue Paper Mural - Corn Palace

: During this activity, your students will learn about the world's only Corn Palace. Then, they will complete an activity in which they will create or recreate a Corn Palace mural using tissue paper.
Over South Dakota | SDPB Documentary
SDPB
Over South Dakota | SDPB Documentary
SDPB
Explained: Two new CARBON CAPTURE pipelines planned for South Dakota
SDPB
Savor Dakota Appetizer: Dimock Dairy
SDPB
Agriculture in South Dakota | Dakota Life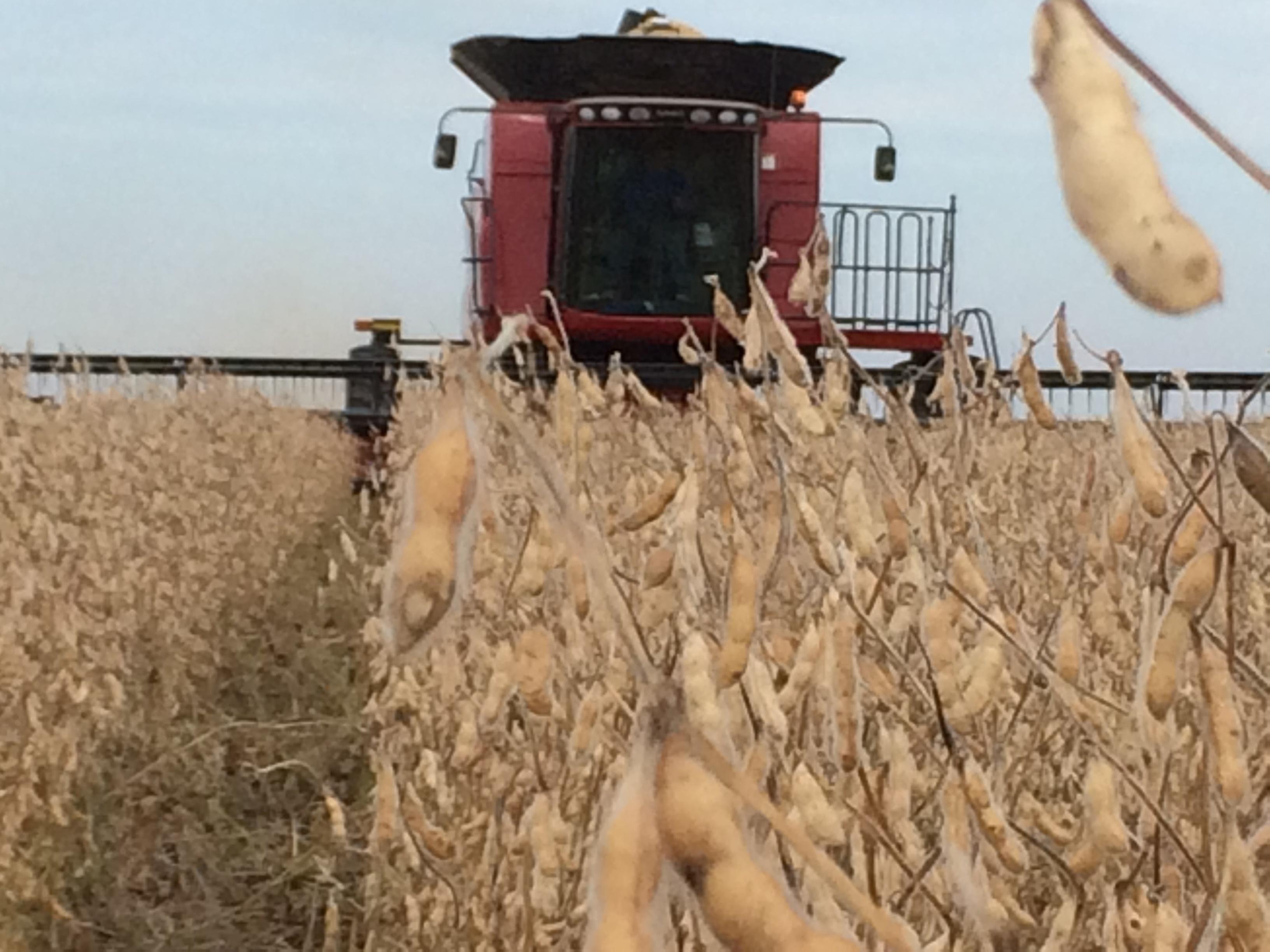 SDPB
Dakota Life - Native Gardens
SDPB
Reconstructing An Icon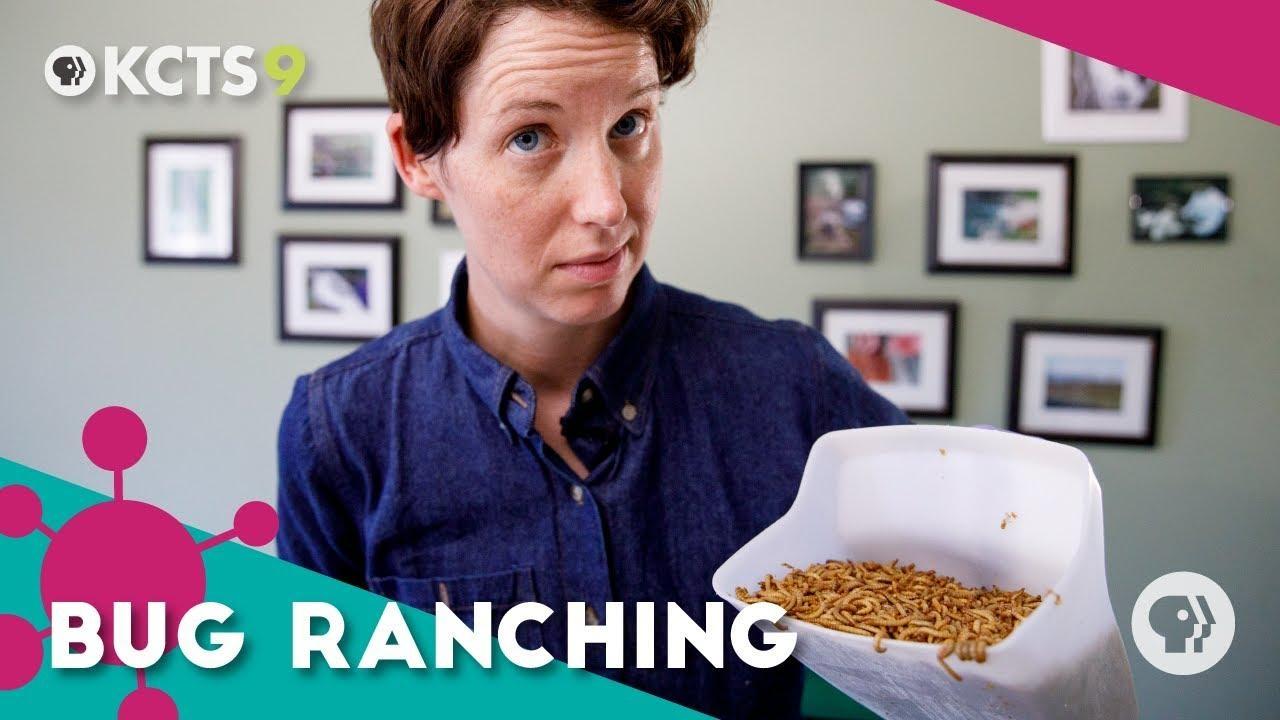 ReInventors
How Bug Ranching Can Fix the Food System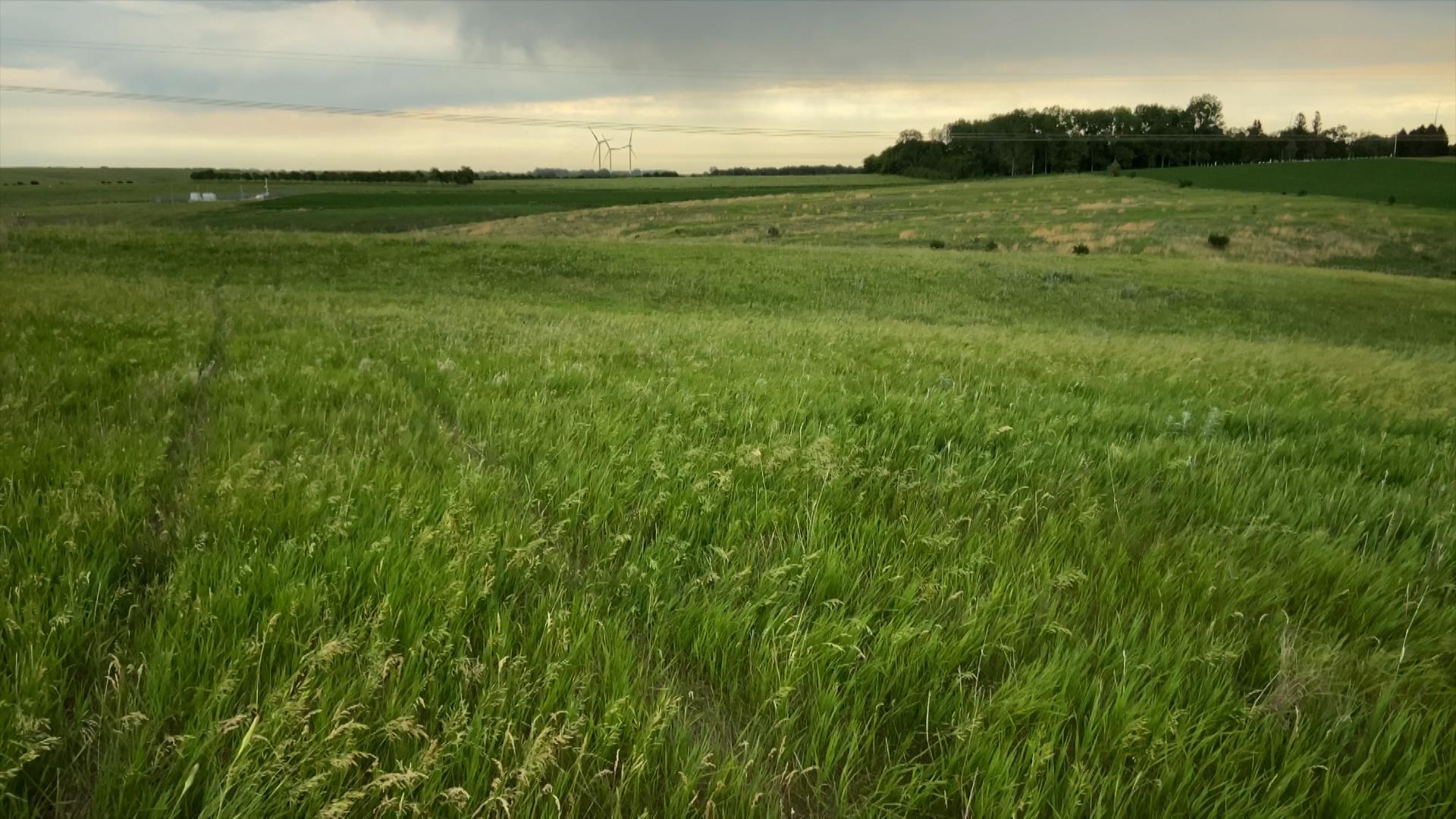 Dakota Life
Beneficial Insects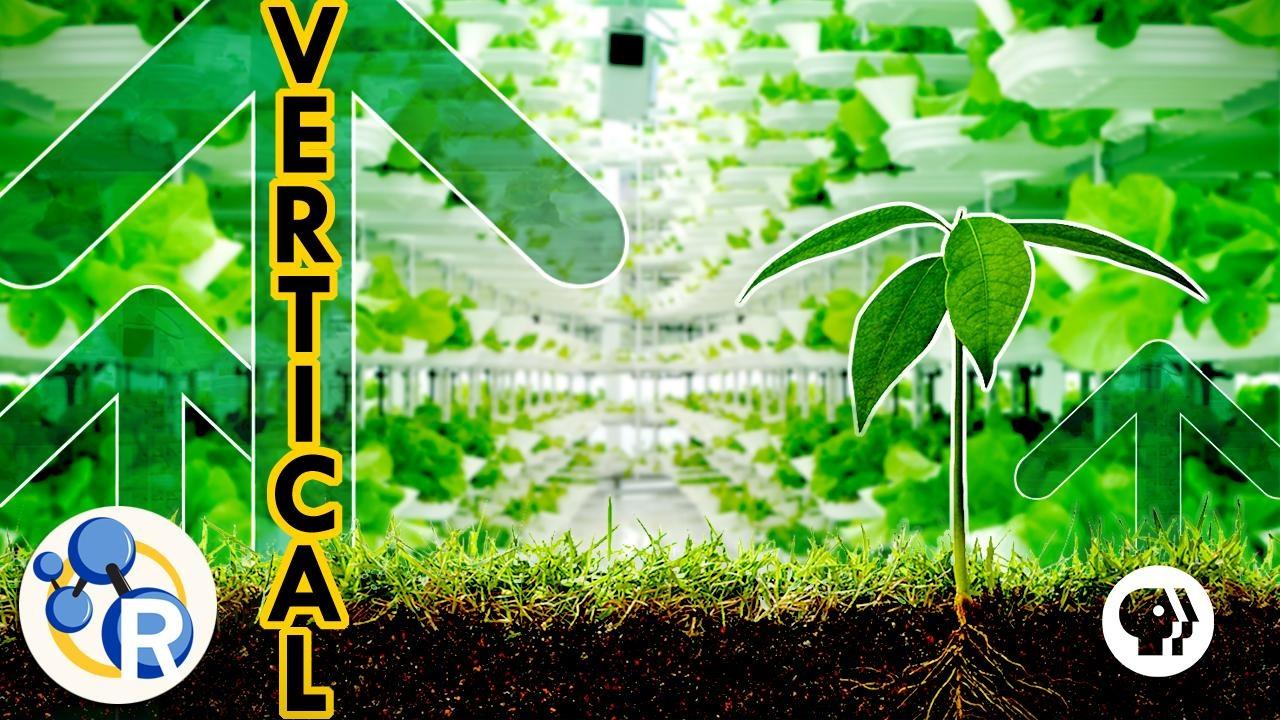 Reactions
Vertical Farming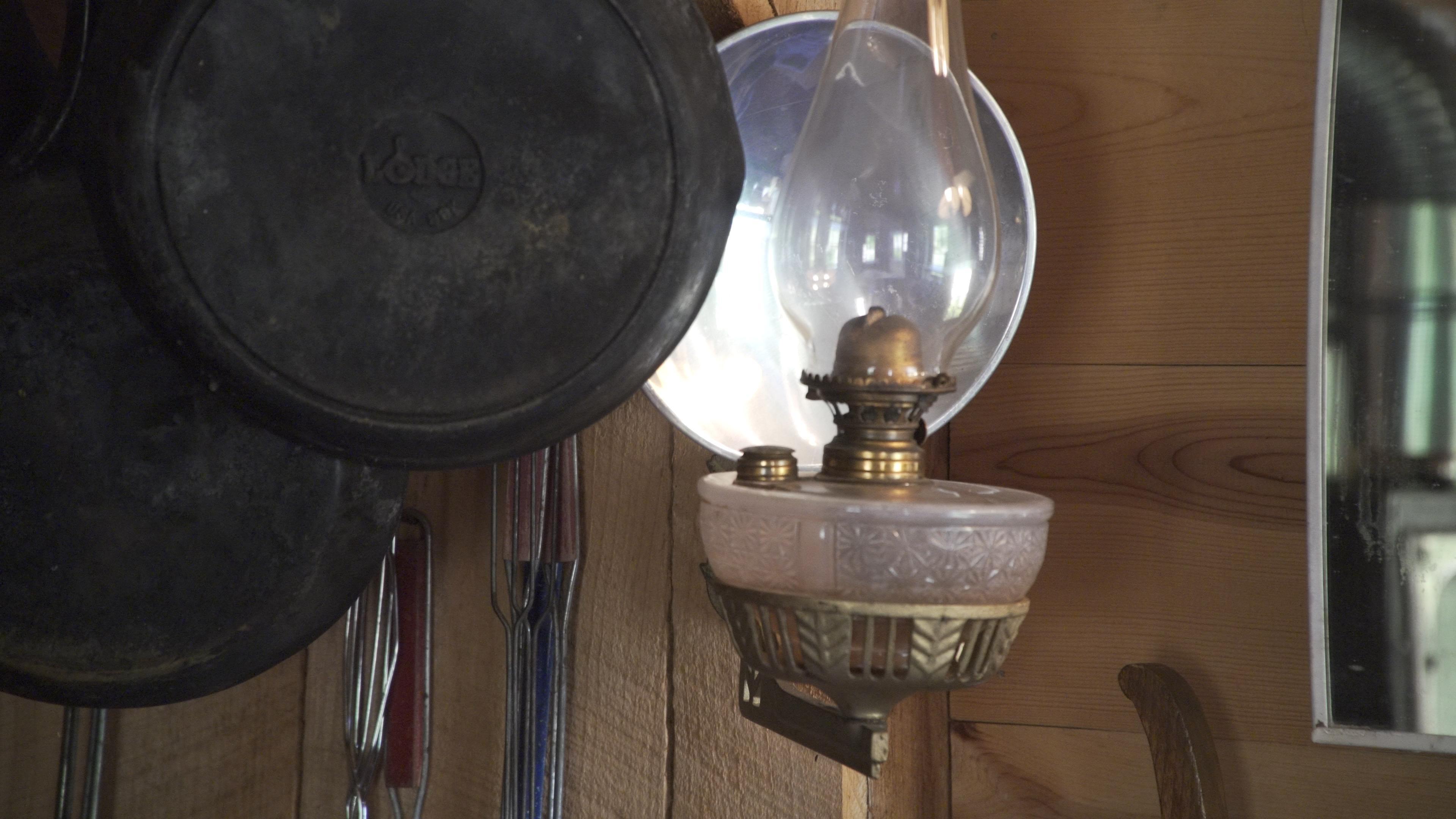 Images of the Past
Settlement Stories: The Frawley Ranch / Mennonite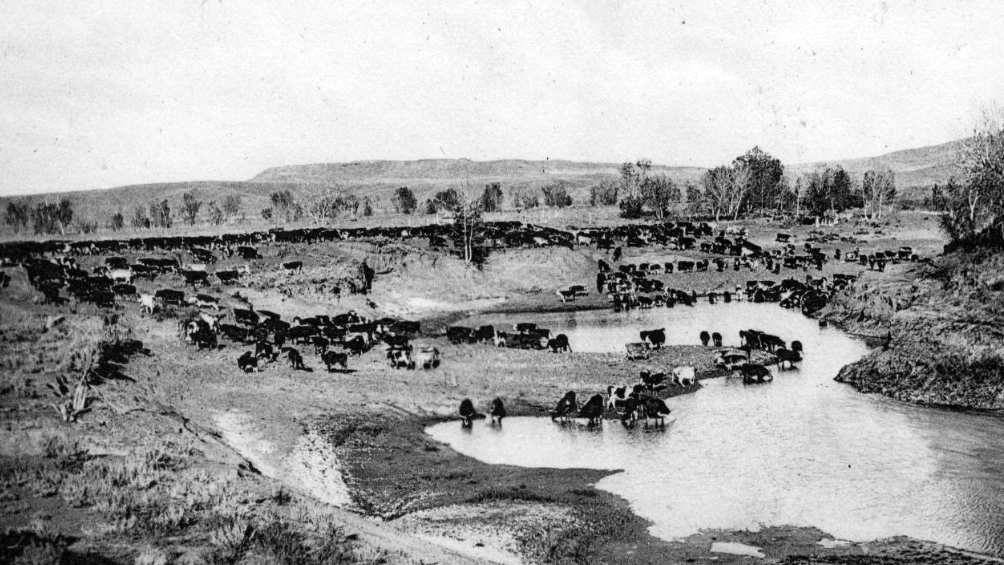 Images of the Past
The Last Ranch - The Diamond A Story
SDPB
Arches of Spearfish Canyon
SDPB
Dakota Life: A Tradition of Conservation
SDPB
Ole Rolvaag and the Berdahl Family | Preserving South Dakota's Pioneer Past
SDPB
Dakota Life | South Dakota's Patchwork Forest
SDPB
Landscapes of South Dakota: Hutterite Colonies
SDPB
Hartford Beach and Oakwood Lakes | A Century of South Dakota State Parks
SDPB
Center of the Nation Wool Warehouse | Dakota Life
SDPB
Needles, Black Elk Peak, Sylvan Lake, Crazy Horse Monument & Mount Rushmore | Over South Dakota
SDPB
Badlands, Pine Ridge, Belle Butte and Cheyenne River Valley | Over South Dakota
SDPB
Spearfish Canyon, Bridal Veil, Roughlock and Spearfish Falls | Over South Dakota
SDPB
Castle Rock, Haystack and Bear Butte | Over South Dakota
SDPB
Pierre, Oahe Dam & Lake Oahe | Over South Dakota
SDPB
Sica Hollow, Sisseton, Roy Lake, Lake Traverse Reservation | Over South Dakota
SDPB
Tru Shrimp Expanding To South Dakota | SDPB News
SDPB
Landowners Learn more about Habitat Management | SDPB News
SDPB
The history of the official South Dakota state nosh, chislic | Dakota Life
SDPB
Big Horn Sheep | The Badlands: Nature's Time Capsule

On this page you will find educational resources for the Dakota Pathways episode called East River, West River. There is an episode guide, additional videos, activities, and more.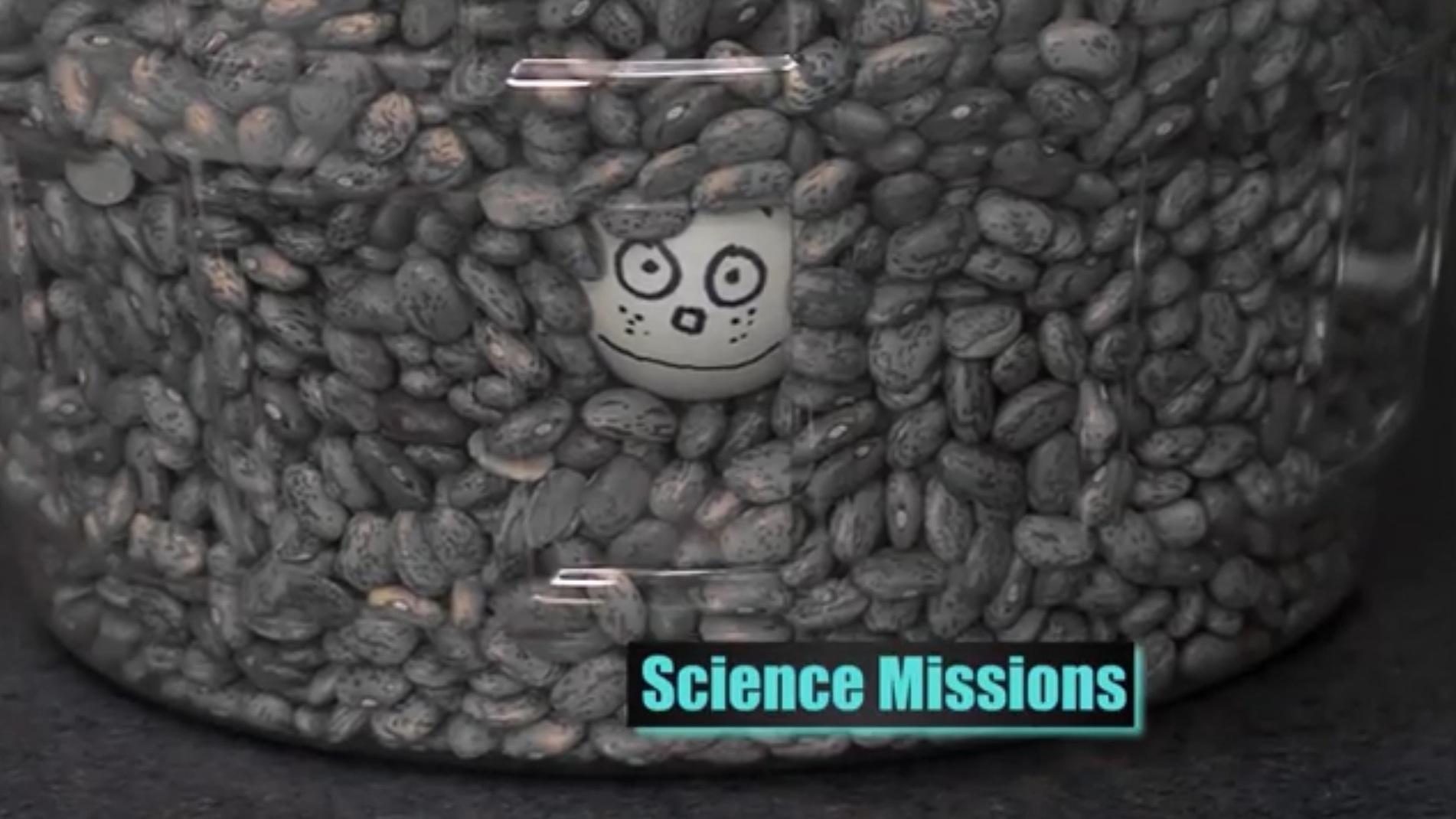 A simple density activity that shows items can sink or float in materials other than water.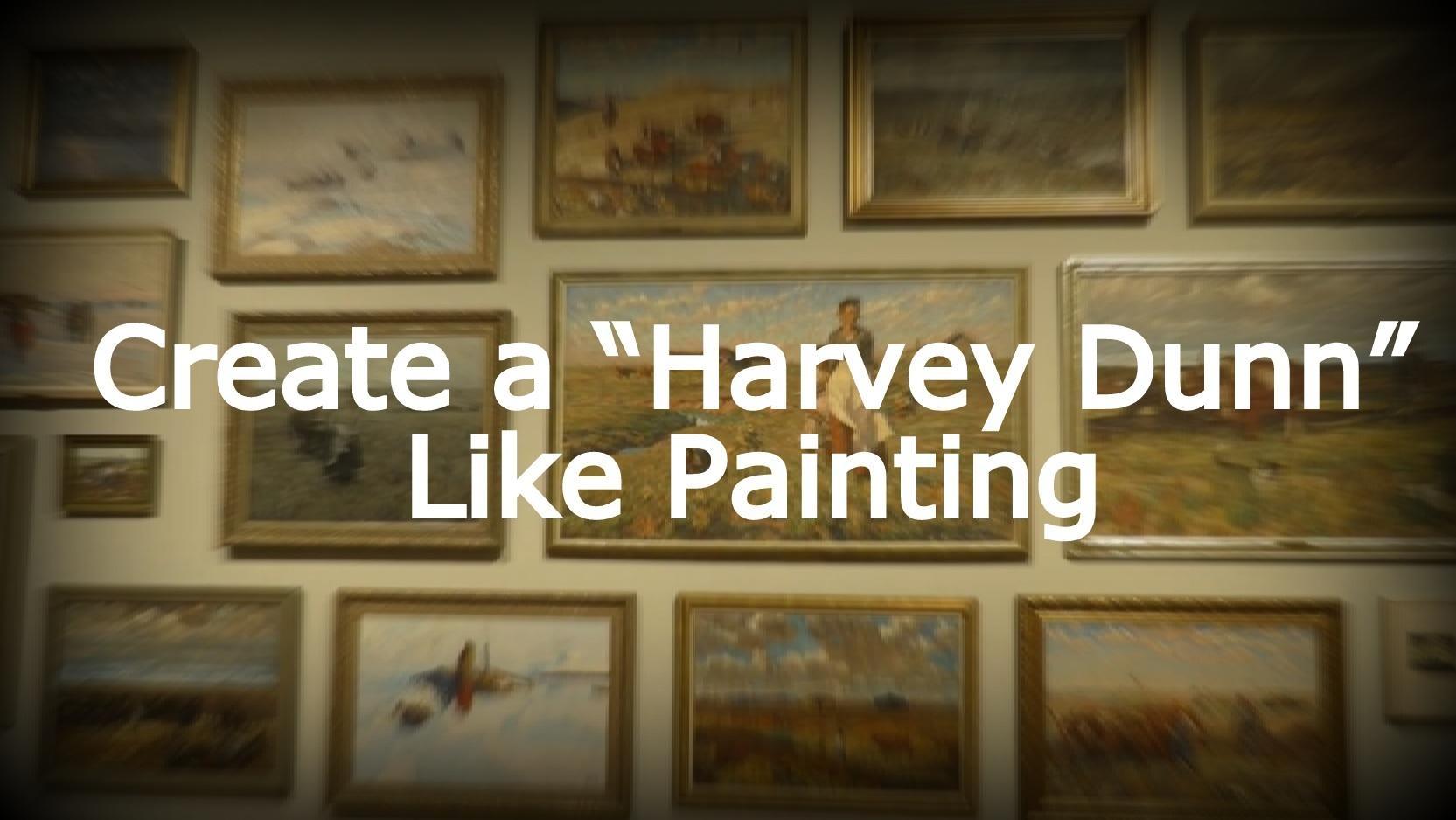 View examples of Harvey Dunn's prairie paintings, then create a local landscape painting to display in the classroom.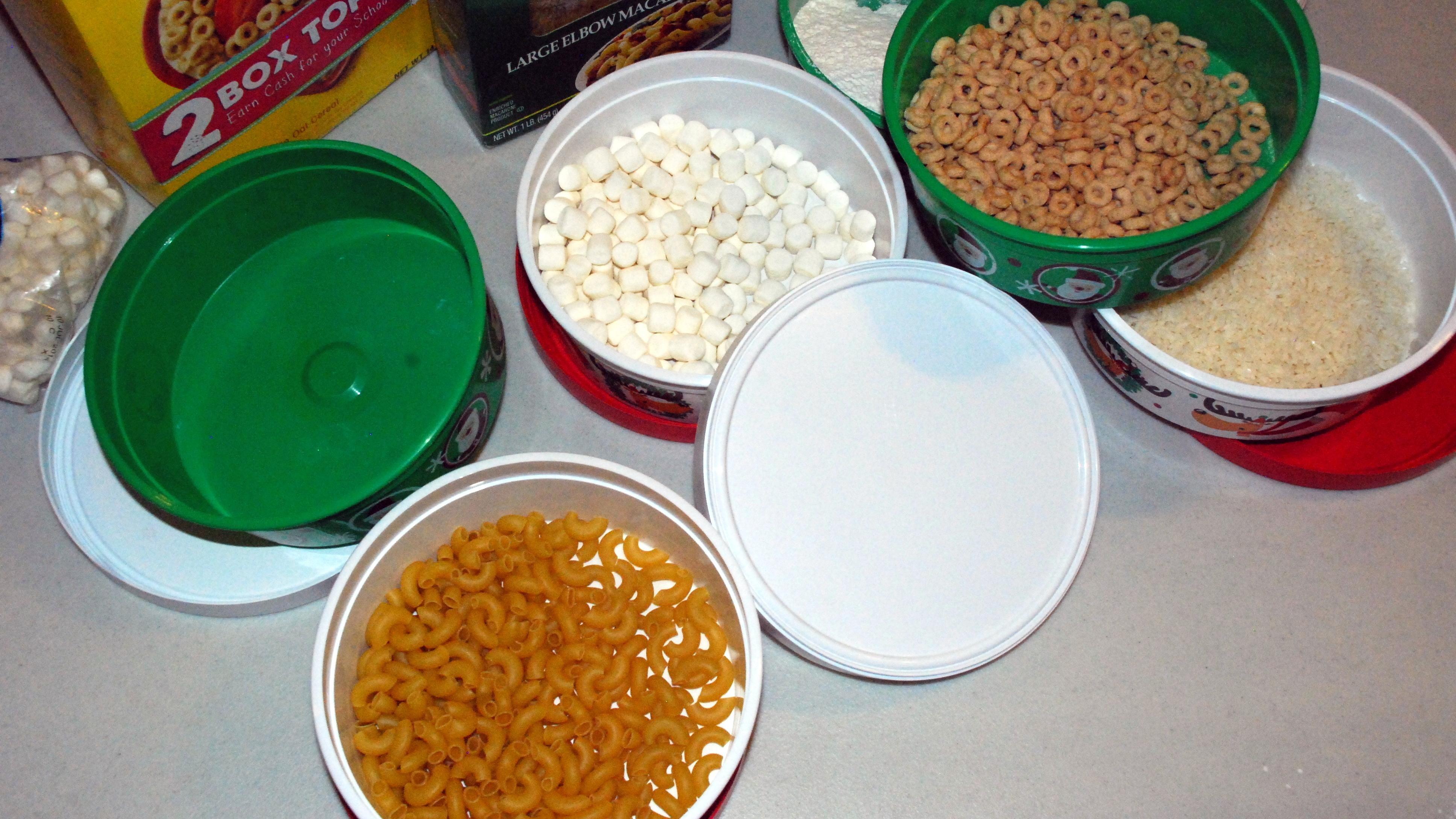 Your students will participate in a hands-on activity in which they will explore their senses, including touch, smell, hearing, sight, and taste.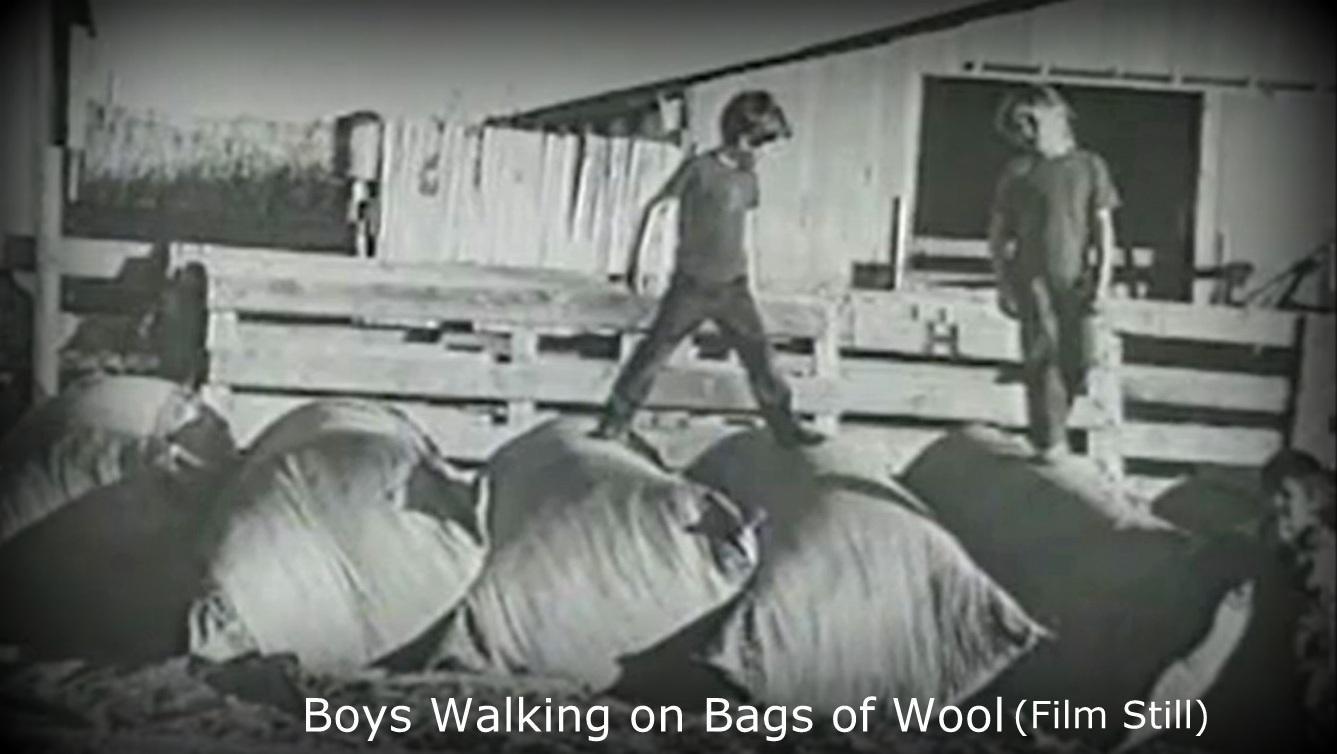 Take a look at sugar and wool production, ranching, the Orman Dam, and more.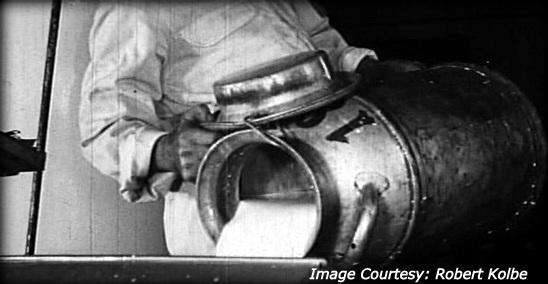 This archival video shows the steps in milk processing from intake through bottling.
Images of the past
Your students will learn about a medical device called the iron lung, which was used to treat many polio patients.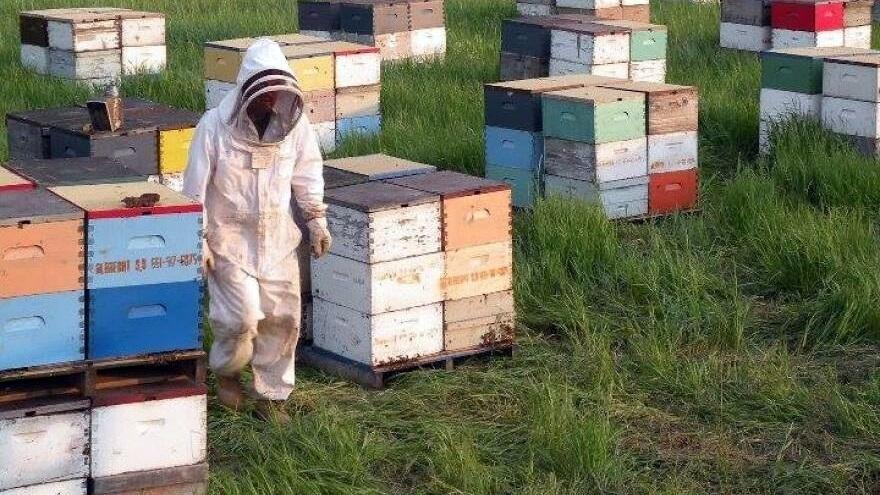 Clovers and natural prairie make South Dakota an ideal place for honeybees to thrive, but dry conditions and habitat loss are making it difficult to produce honey. (Image - Deep Creek Honey)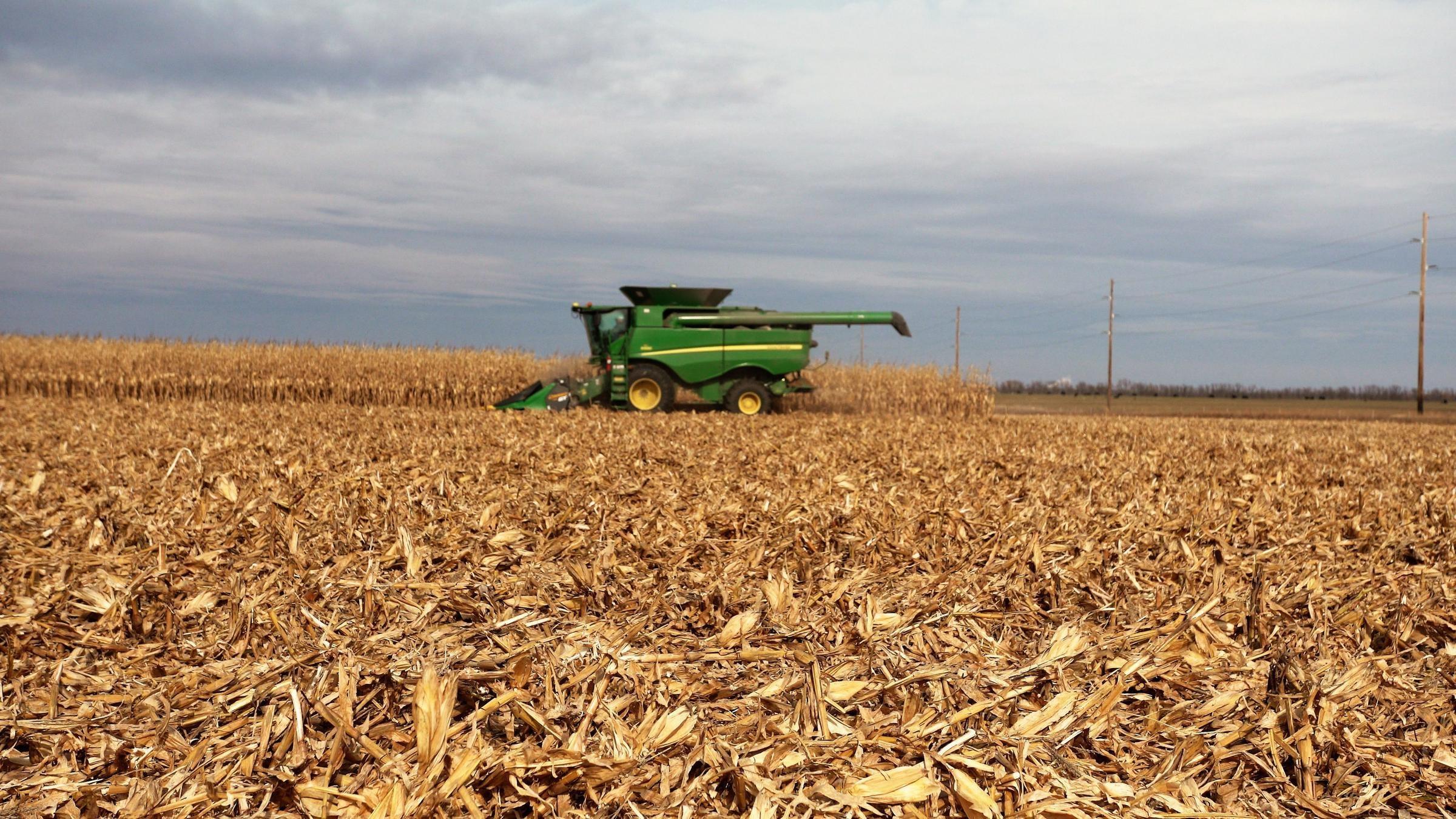 Historically, the 100th meridian marked the shift from the wet east to the drier west. Now that's changing in five states the meridian runs through.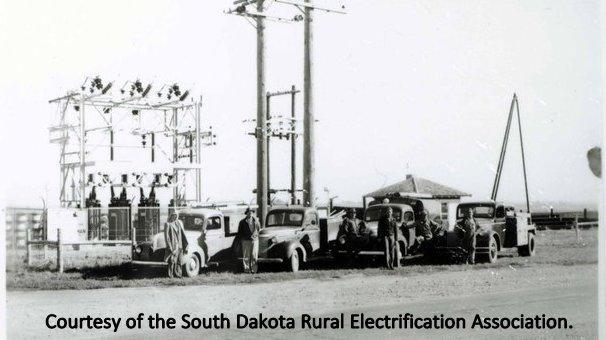 Rural electrification changed life on farms in South Dakota, especially those involved in dairy and poultry production.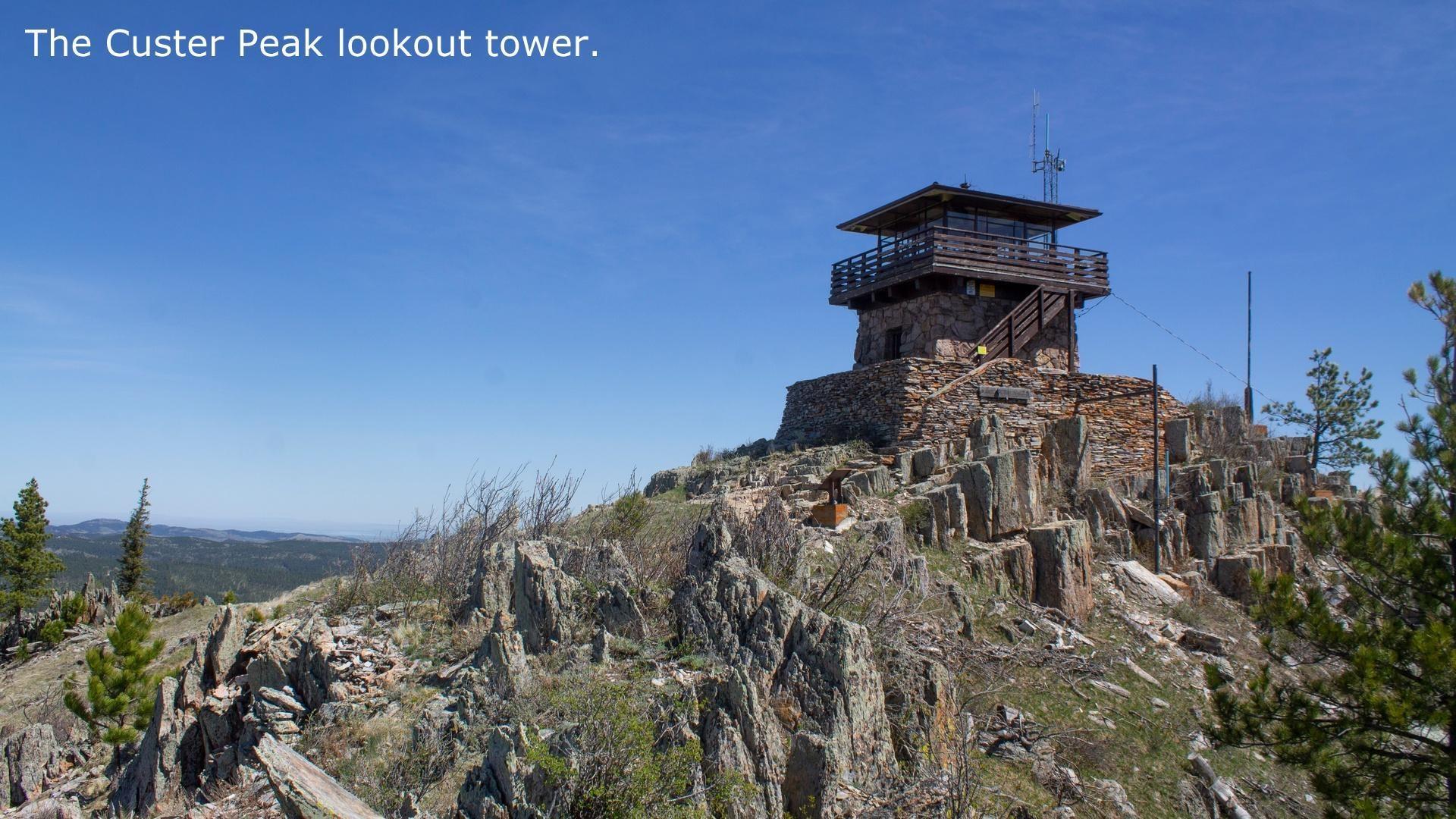 Here's a list of fire lookouts — some are active, some are open to the public, others are not — how to get there, and what you'll see.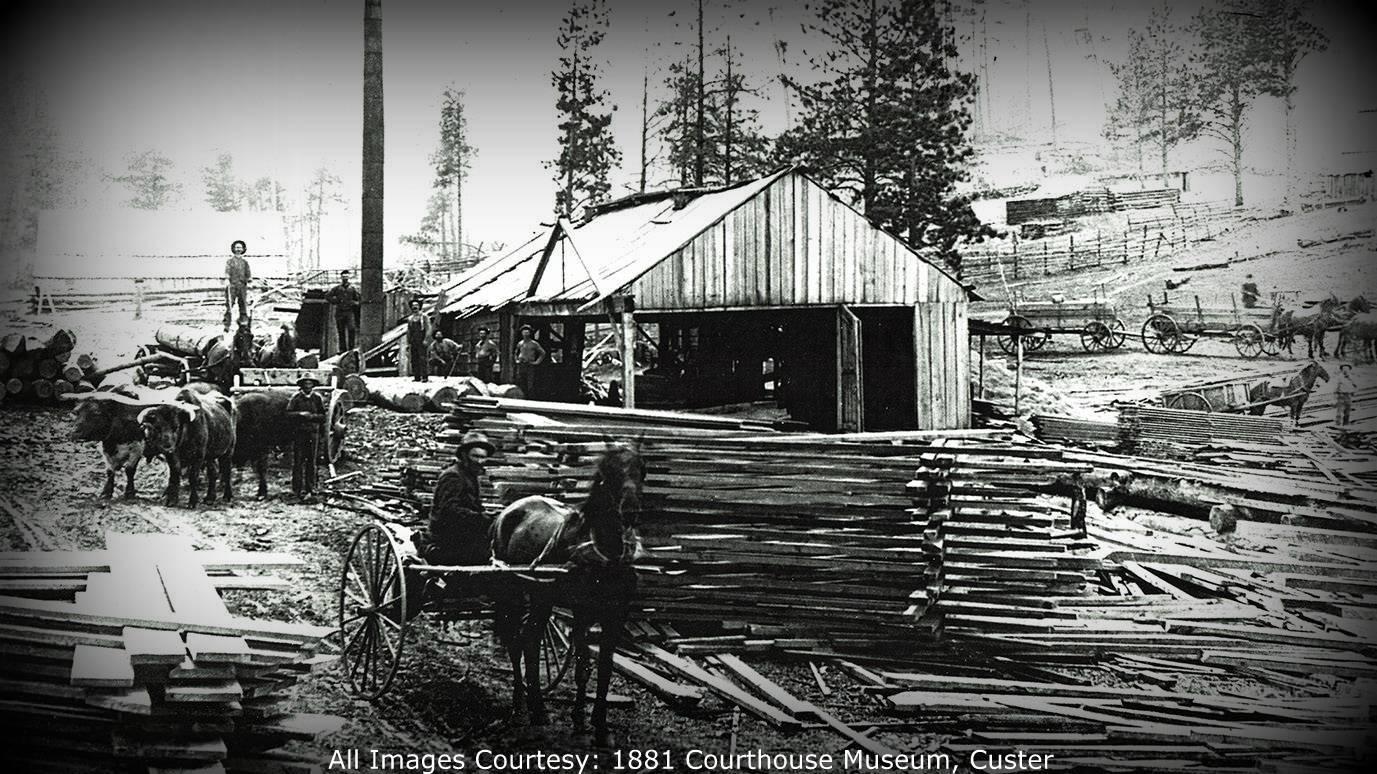 Sawmills were built throughout the Black Hills, popping up in Rockerville, Rapid City, Deadwood, Hill City, and Hot Springs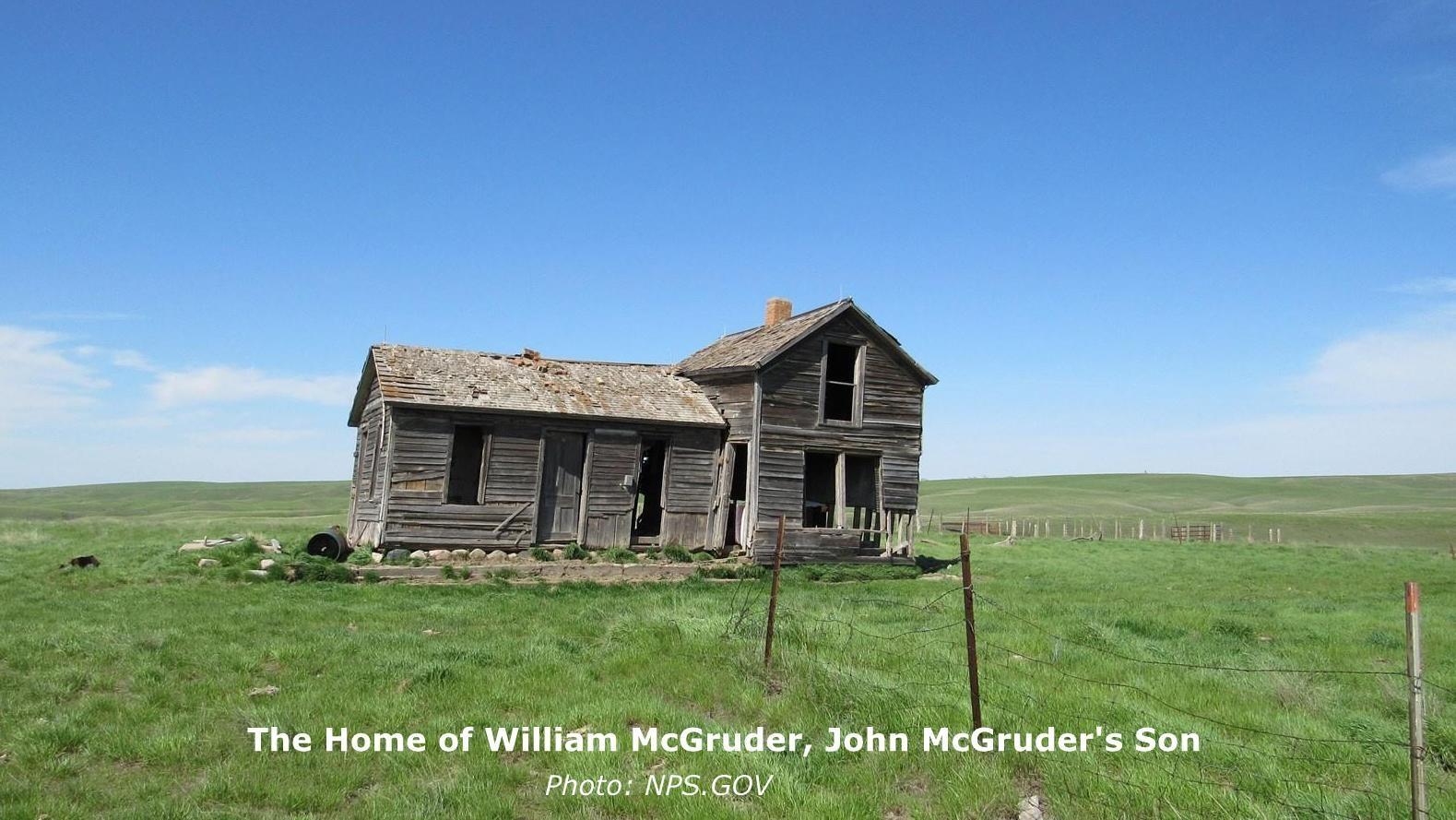 The rush of European settlers entering Dakota territory after the Civil War included all kinds of people hoping for a fresh start, and not all of those people had roots in Europe.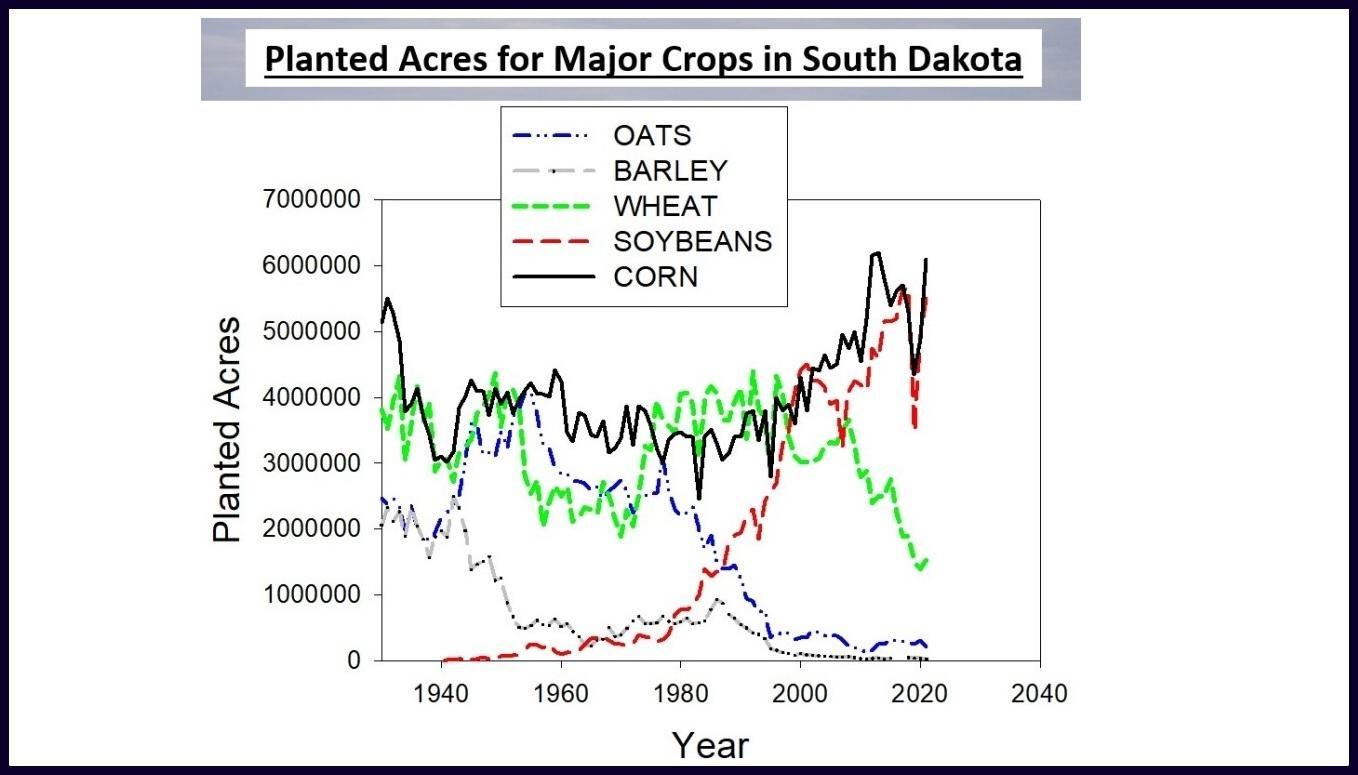 Most South Dakota farmers grow and sell commodity crops like corn and soybeans, which they sell to processors. But a Brown County farmer has decided to cut out the middleman.
SDPB
What makes the Forestburg, South Dakota, area a great place to raise melons?
In this classic SDPB Dakota Life clip, we ask the question, why does the Forestburg area have ideal conditions to raise produce?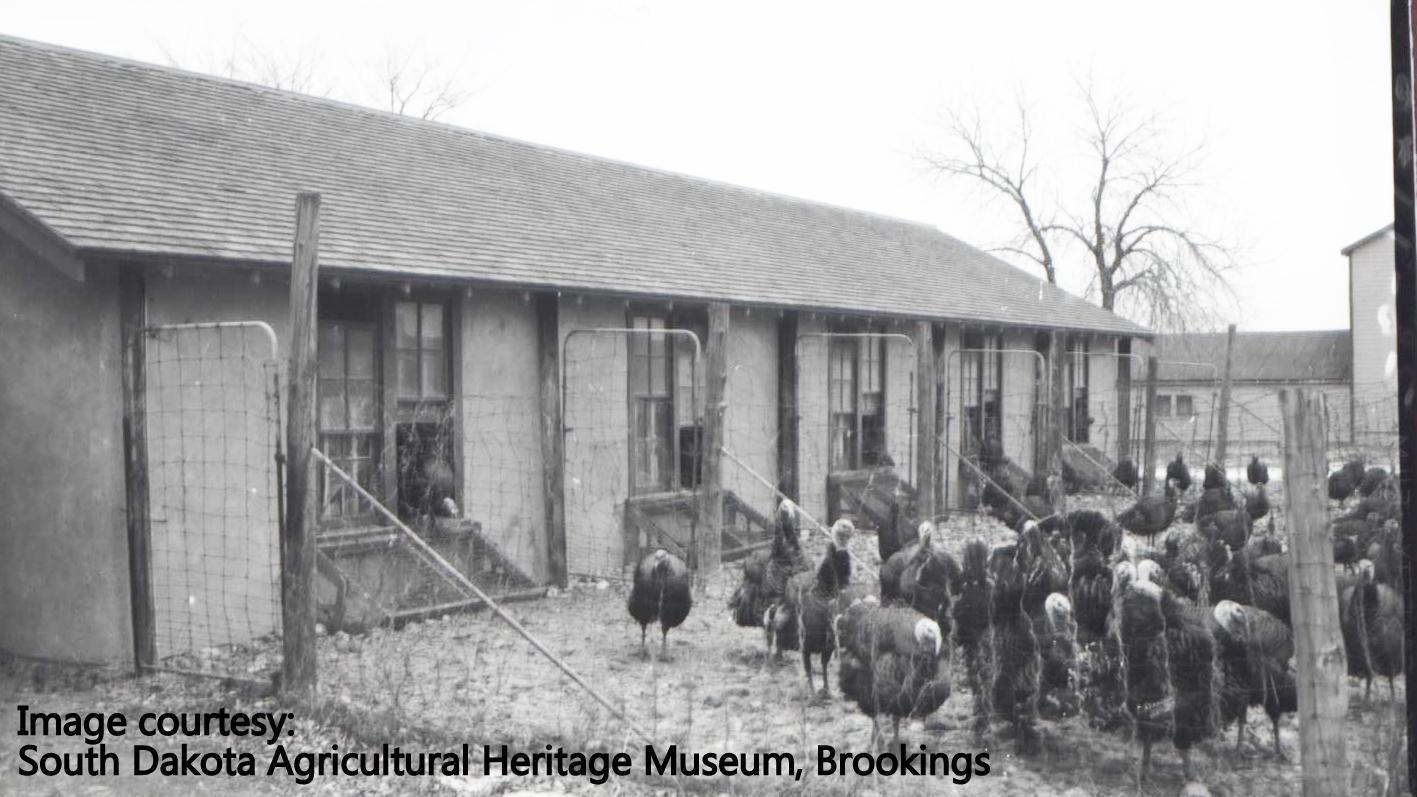 Turkeys were placed in a wood barn, a concrete barn, and a rammed earth barn. The only turkeys that survived that winter were in the rammed earth building.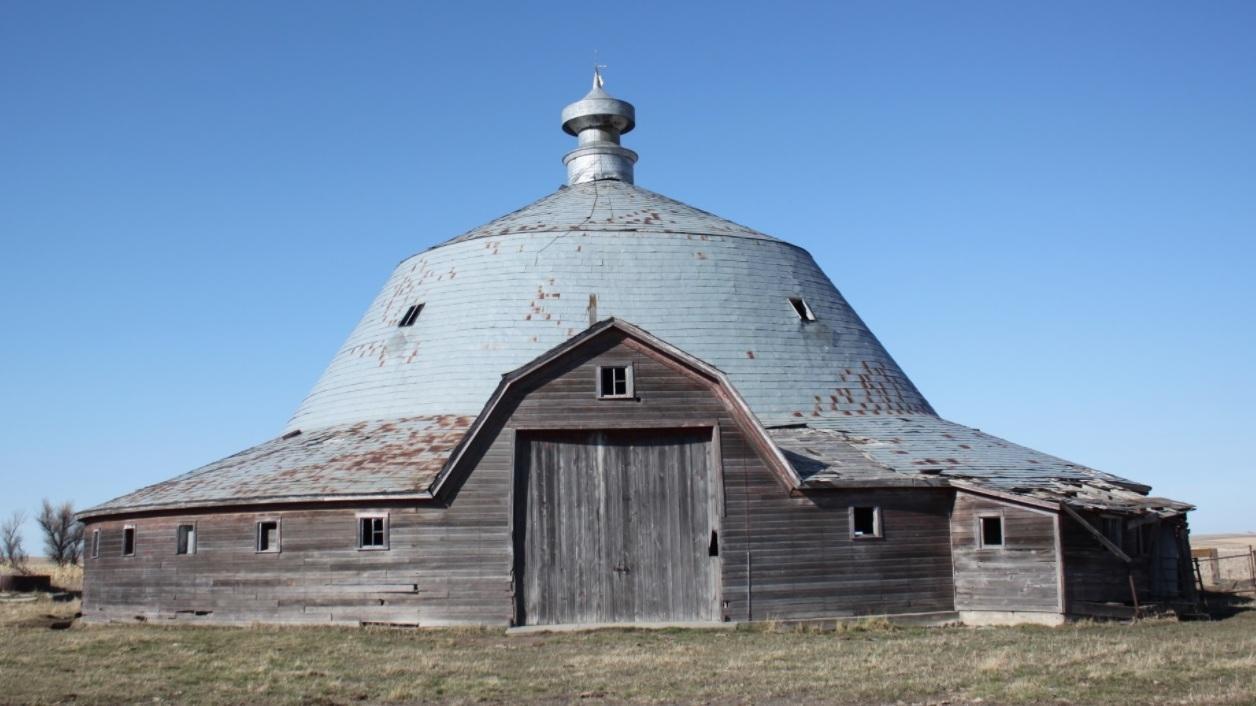 Most round barns were built in the East River area. Round barns arrived to the West River late in their heyday, and only a handful were ever built west of the 100th Meridian.
Dakota Life Short: Building the Planter
Toymaker Harlan Van Meeteren describes planting a field with the operation and construction of his toy planter.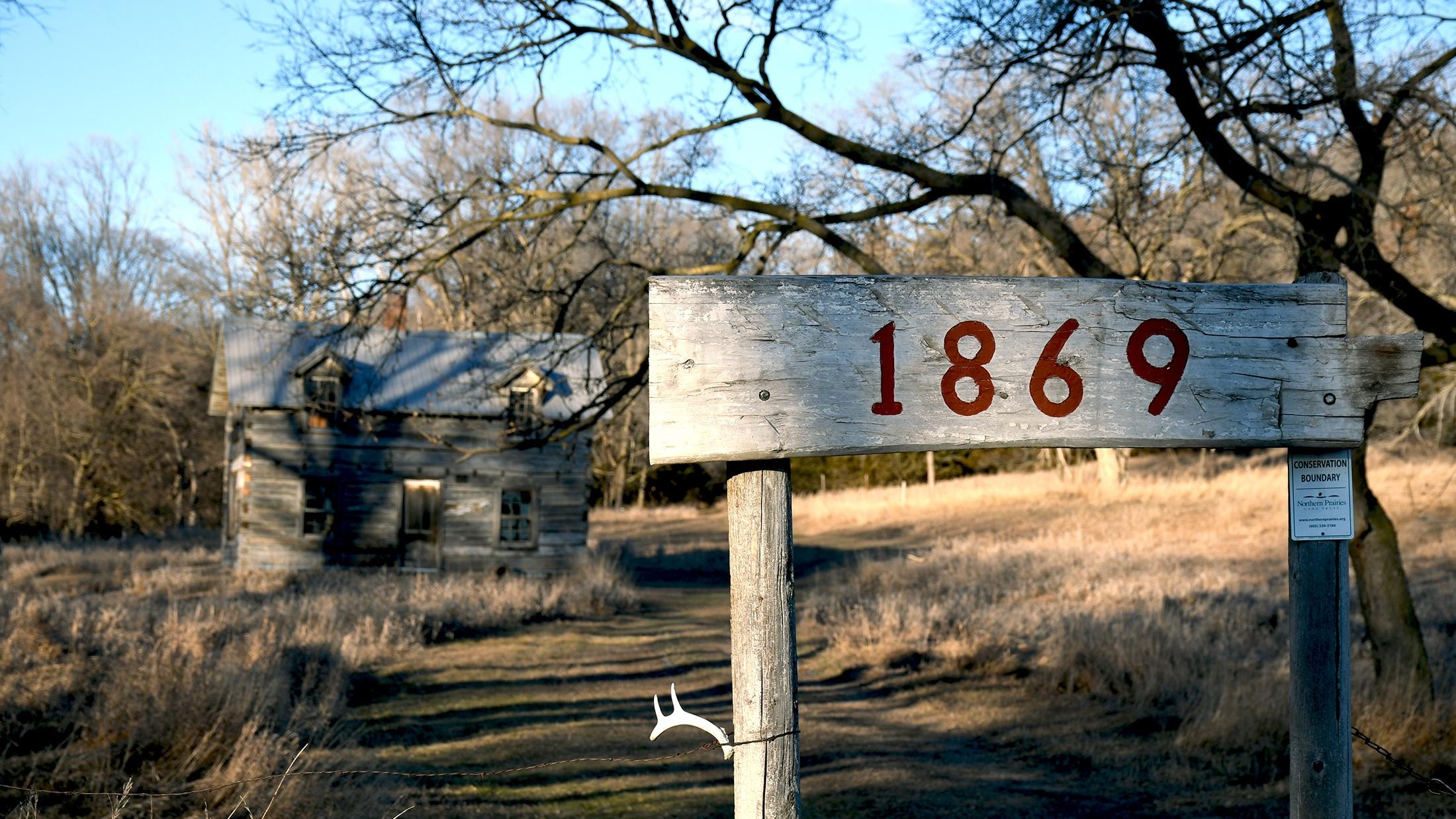 A house nestled in the Missouri River bluffs is Clay County's oldest dwelling.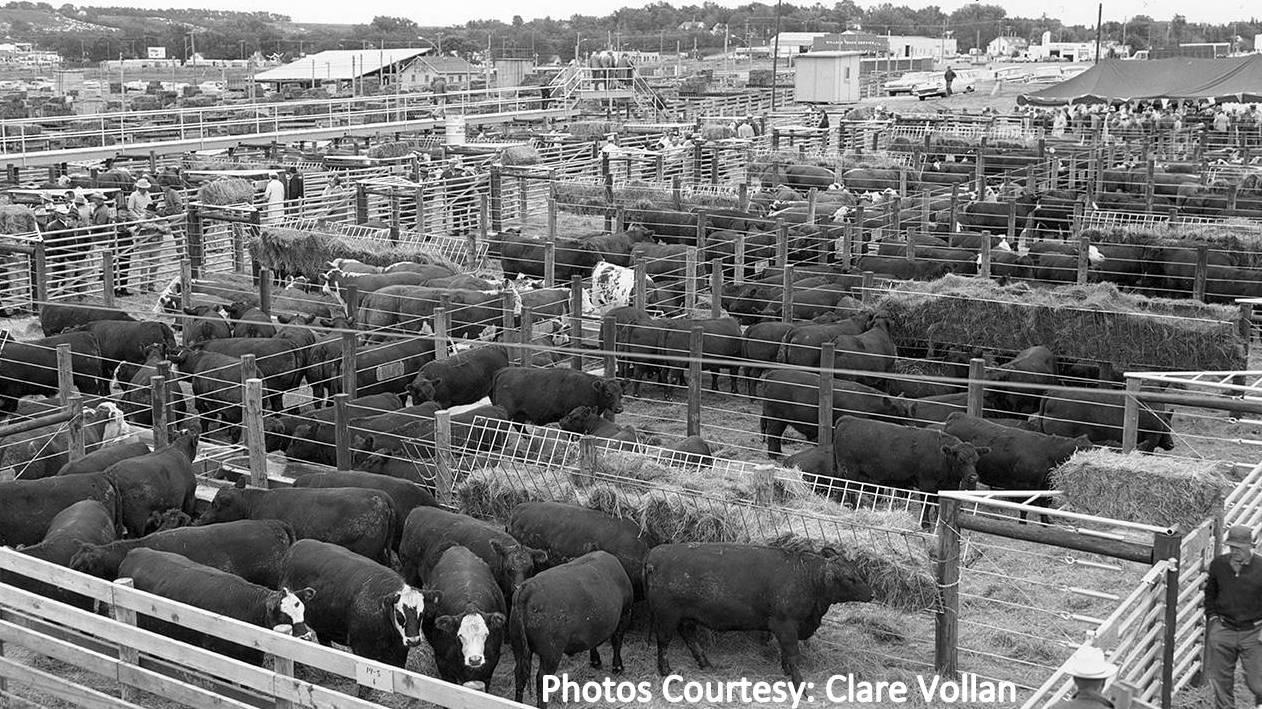 The economic impact of the livestock trade was highly significant in the growth of Sioux Falls and neighboring communities.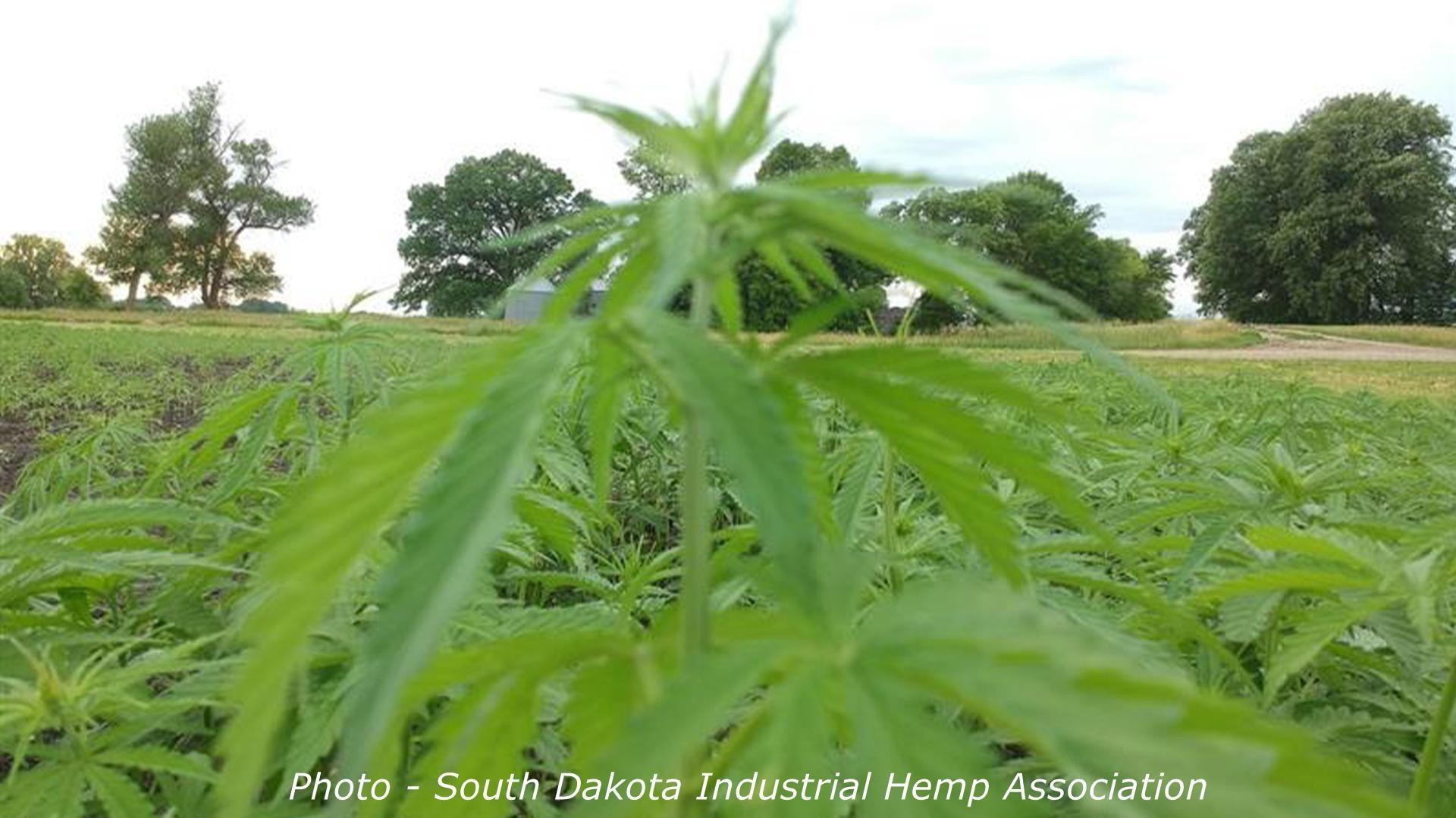 Hemp is a non-intoxicating cousin of marijuana. Yet for decades, officials resisted legalizing hemp. That changed when a bill was signed authorizing production of the crop.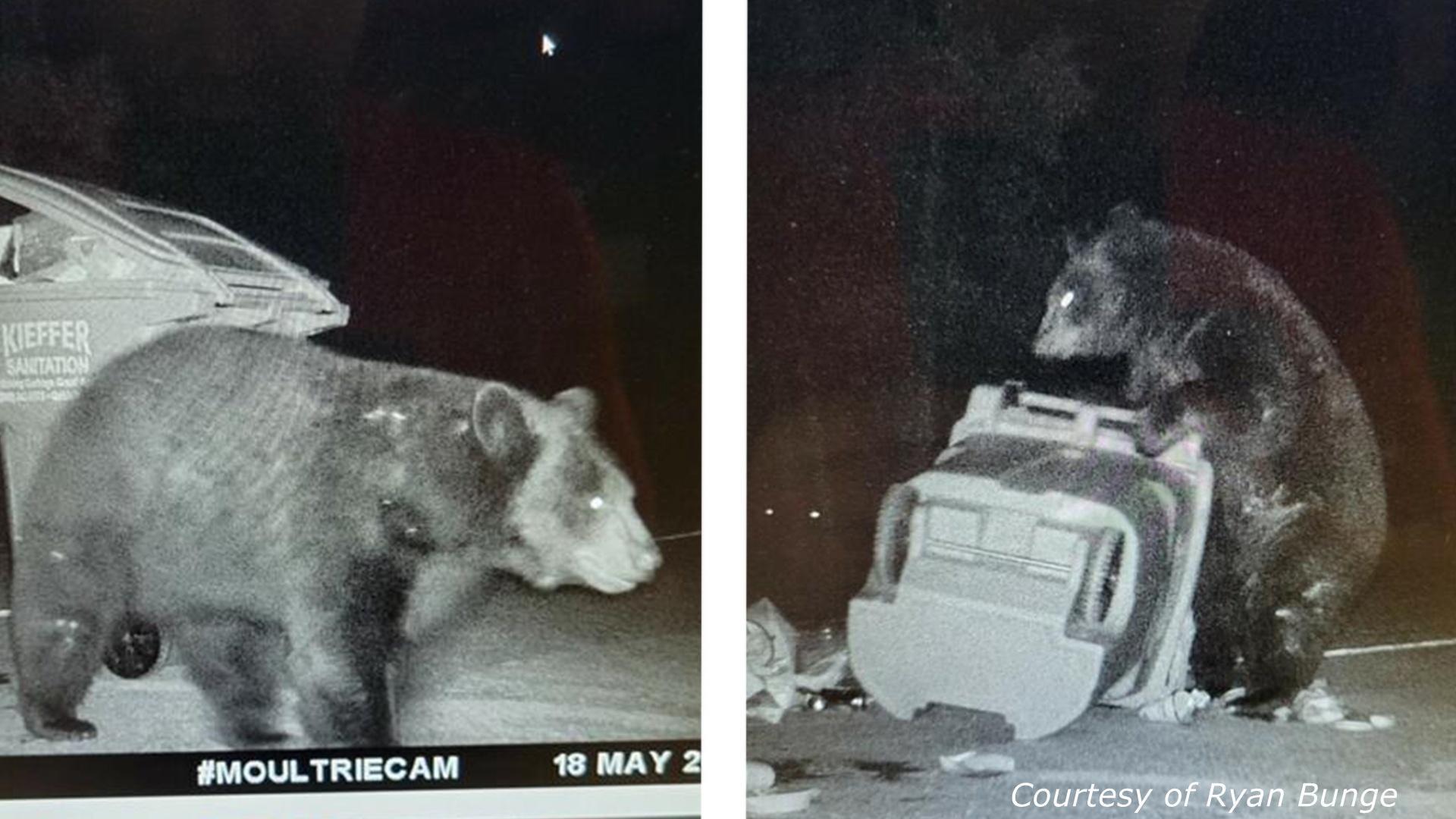 Bear photos from the Rapid City area are getting attention on social media. This year the number of sightings is up.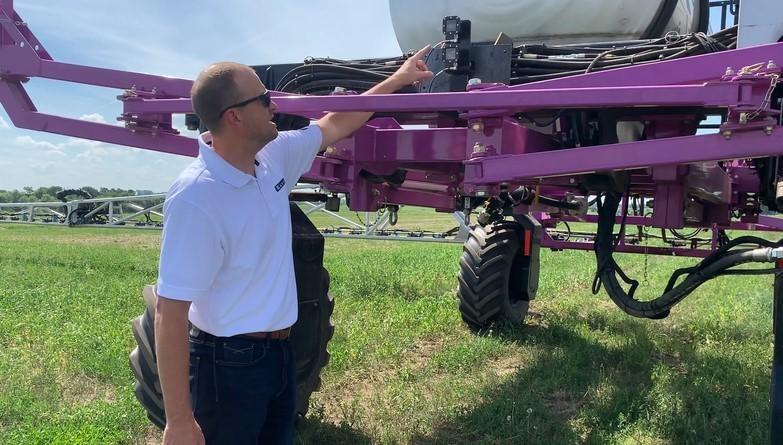 That's a familiar sight in South Dakota. But there's something different about this tractor. The cab is empty.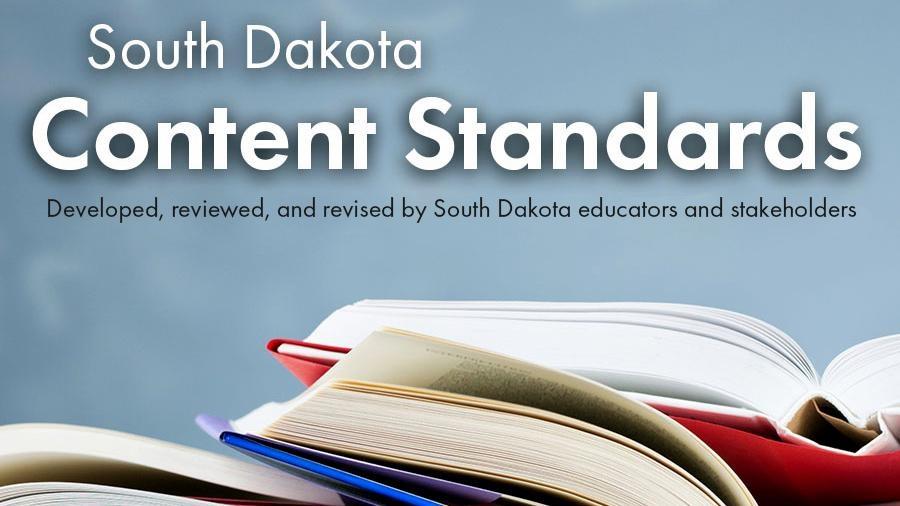 South Dakota academic content standards serve as expectations for what students should know and be able to do by the end of each grade. The review, revision, development, and feedback process involves stakeholders throughout the state of South Dakota and is an ongoing and critical component to ensure South Dakota students in every classroom receive current and relevant learning experiences. The goal is that all students will graduate college, career, and life ready.

Content standards are set by the South Dakota Board of Education Standards. They are reviewed every five to seven years. Content standards do not mandate a specific curriculum.
For more information about SDPB's educational resources and services, contact Steven Rokusek at
EdServices@sdpb.org
or at (605) 222-3422 (
E&O Staff
)