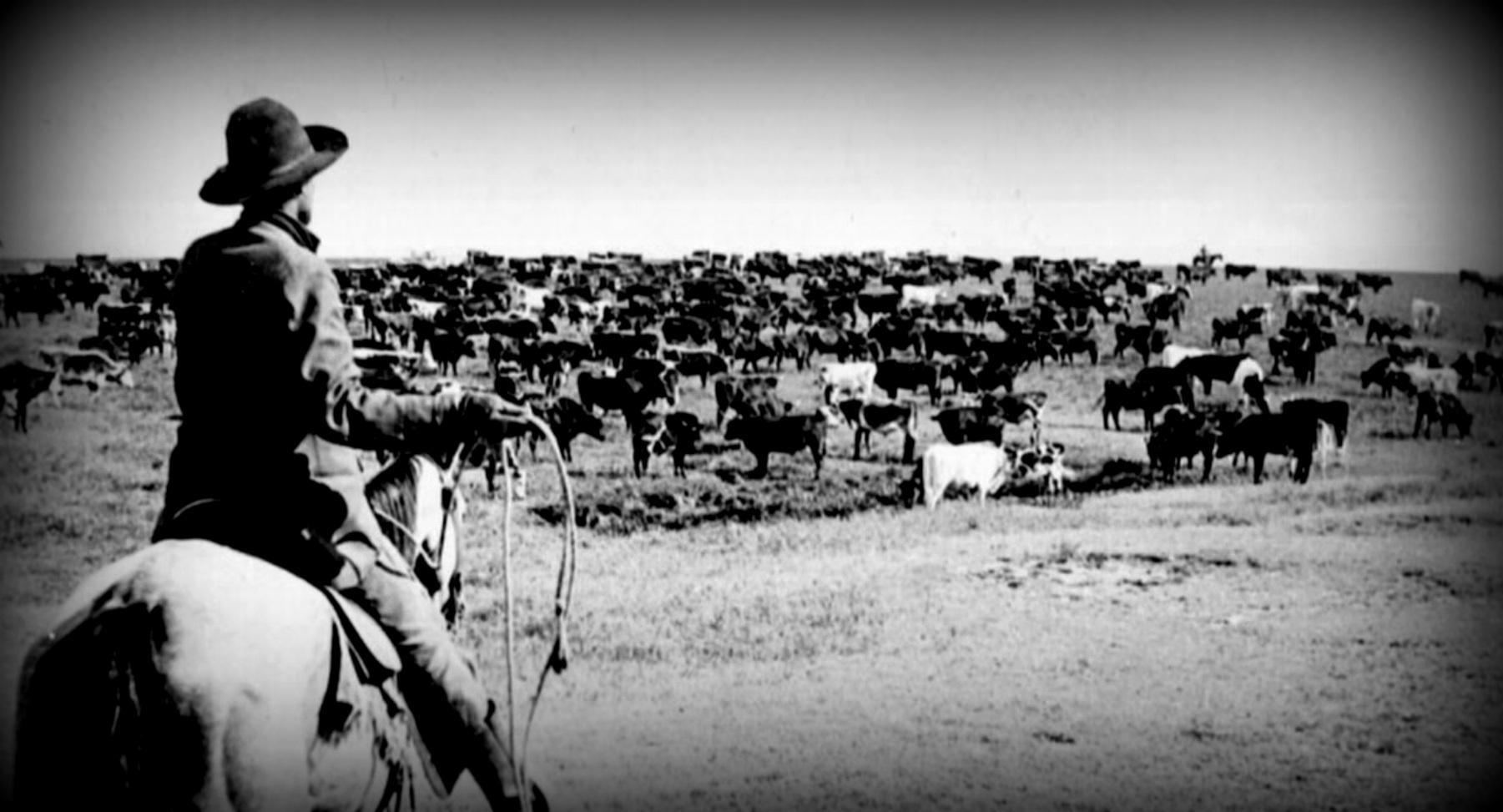 Things To Do
2. Complete Episode Quiz individually or as a group. (Note: The quiz has additional information and related video.)
3. Student Glossary (

PDF

)
4. Discussion Cards (

PDF

)
5. Class Activity - That's Not My Habitat (

PDF

): The differences between the habitats found in East and West River are immense, resulting in a diverse population of plants and animals across South Dakota.
During this activity your students will participate in a hands-on observation and habitat challenge.
6. Class Activity -

Tissue Paper Mural - Corn Palace

: During this activity, your students will learn about the world's only Corn Palace. Then they will complete an activity in which they will create or recreate a Corn Palace mural using tissue paper.
Dakota Life: A Grain of Hope
SDPB
Dakota Life: A Grain of Hope
SDPB
Savor Dakota Appetizer: Dimock Dairy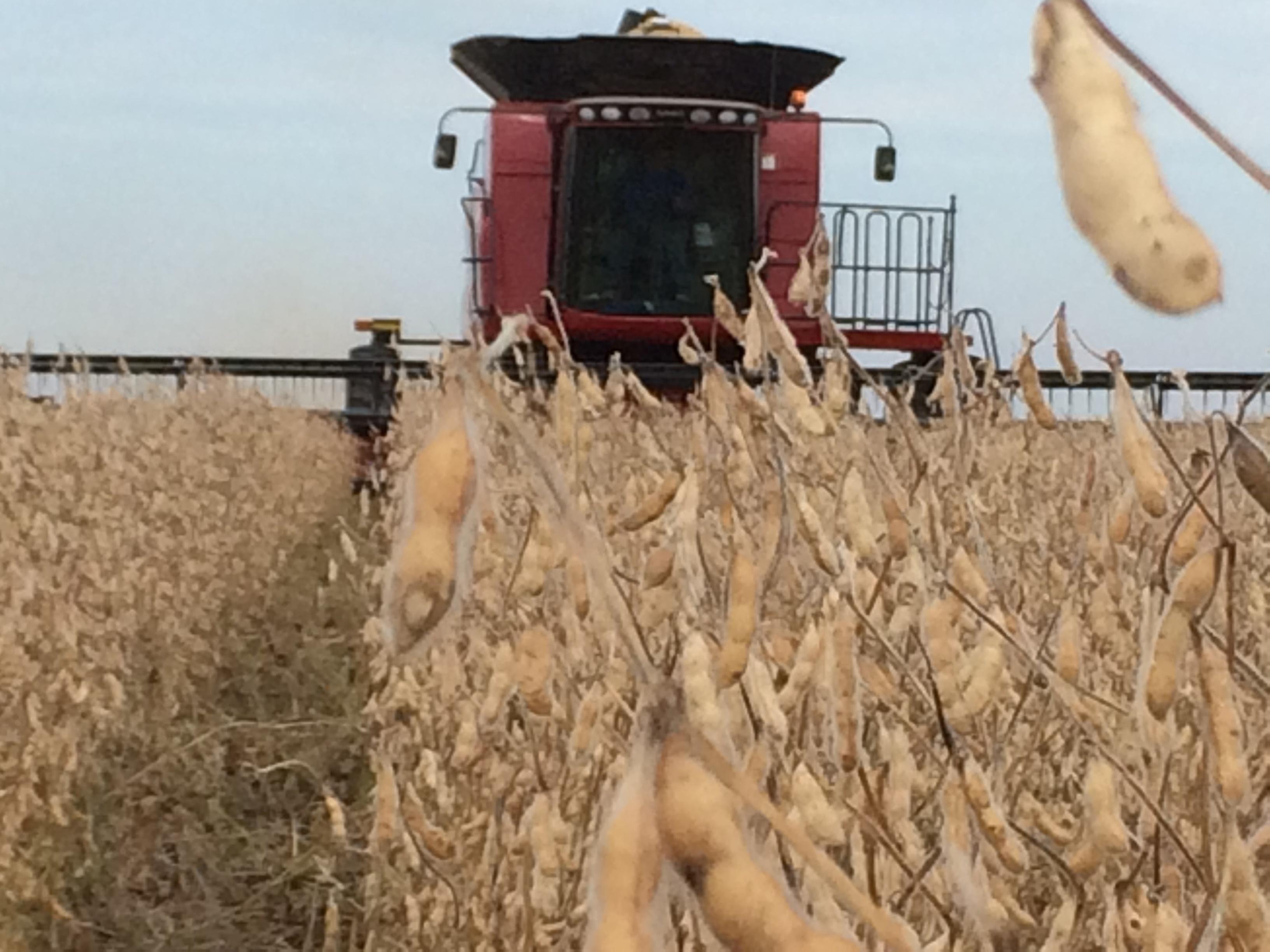 SDPB
Dakota Life - Native Gardens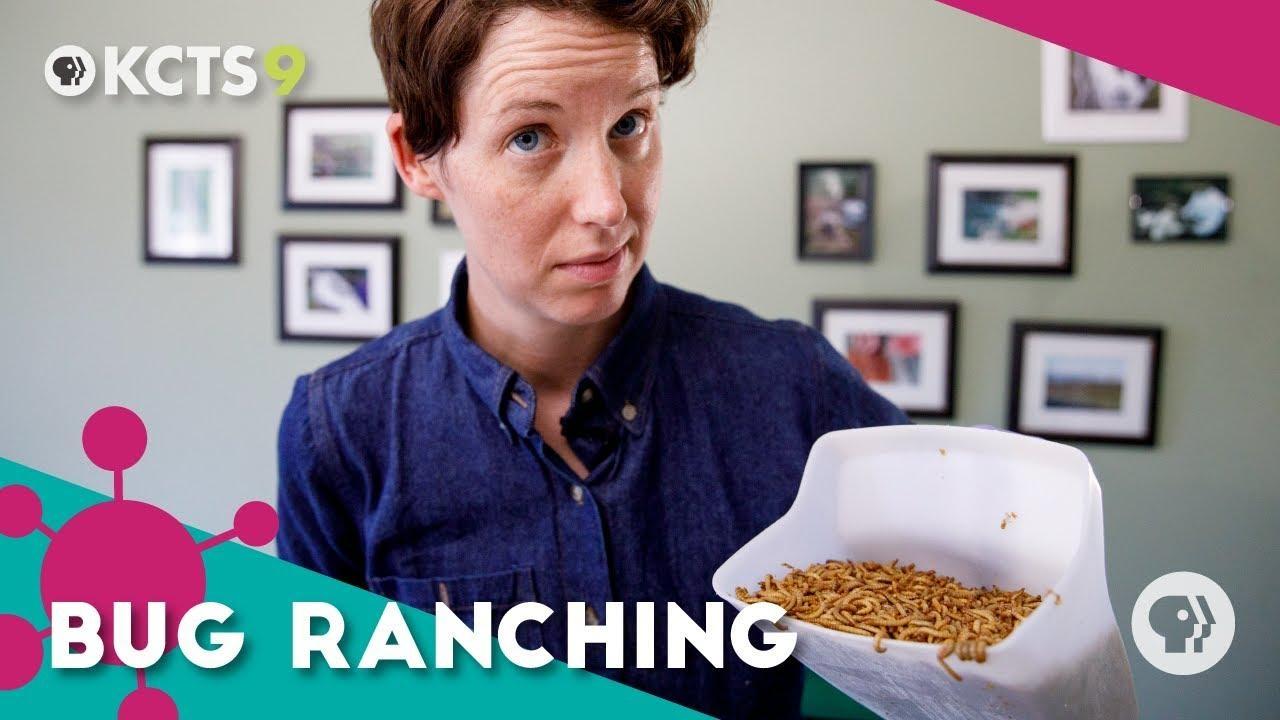 ReInventors
How Bug Ranching Can Fix the Food System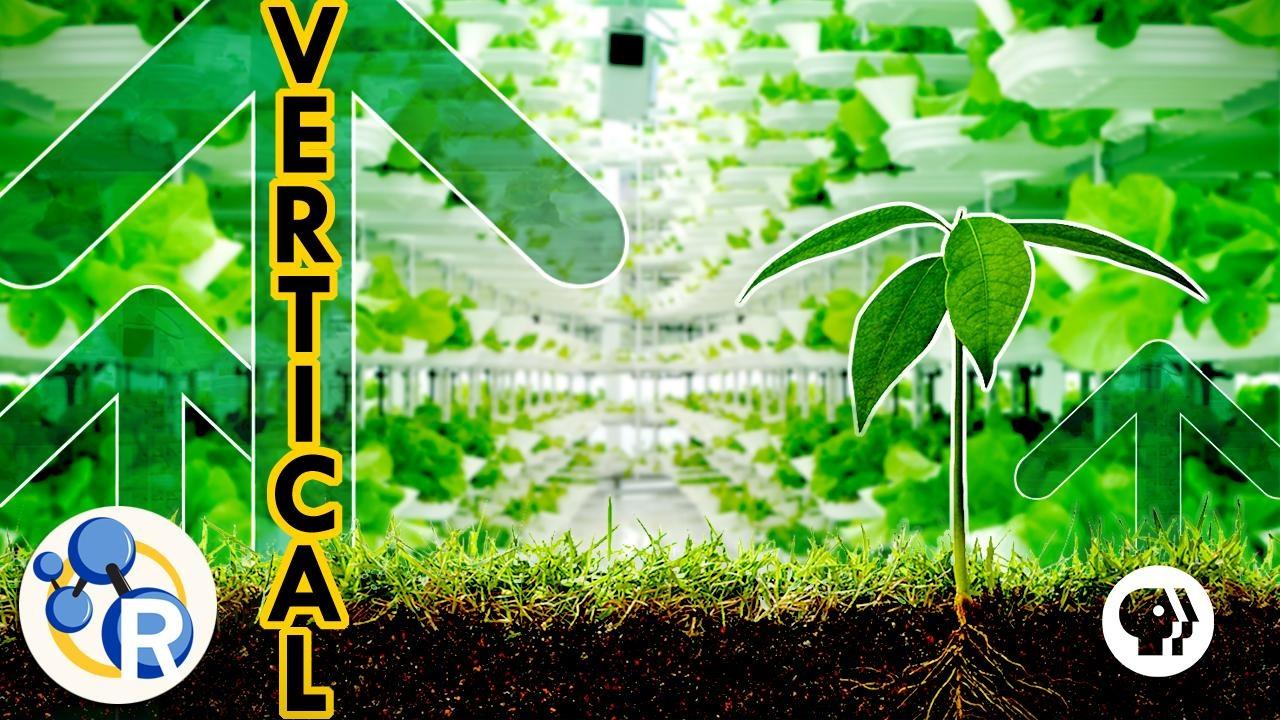 Reactions
Vertical Farming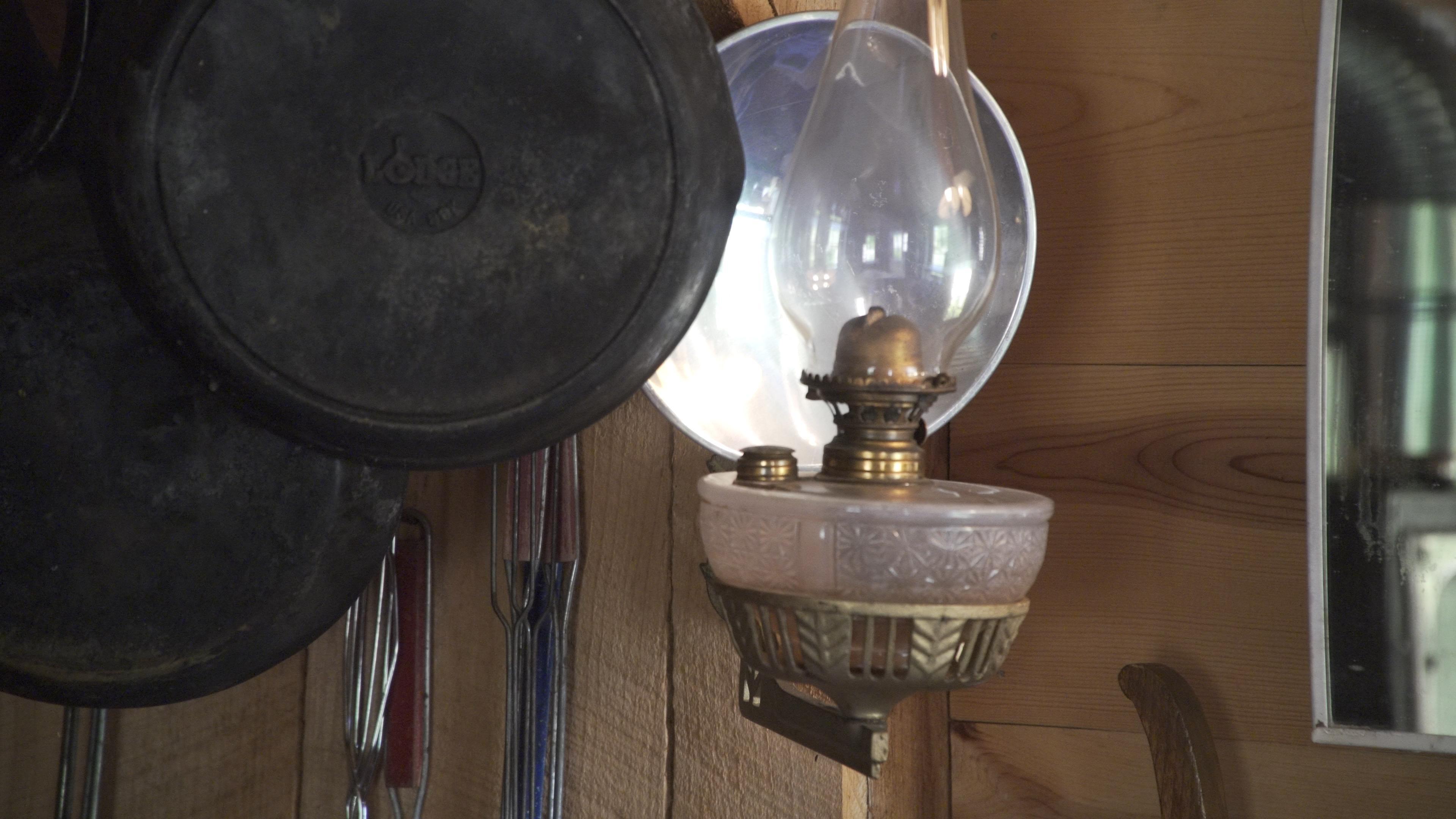 Images of the Past
Settlement Stories: The Frawley Ranch / Mennonite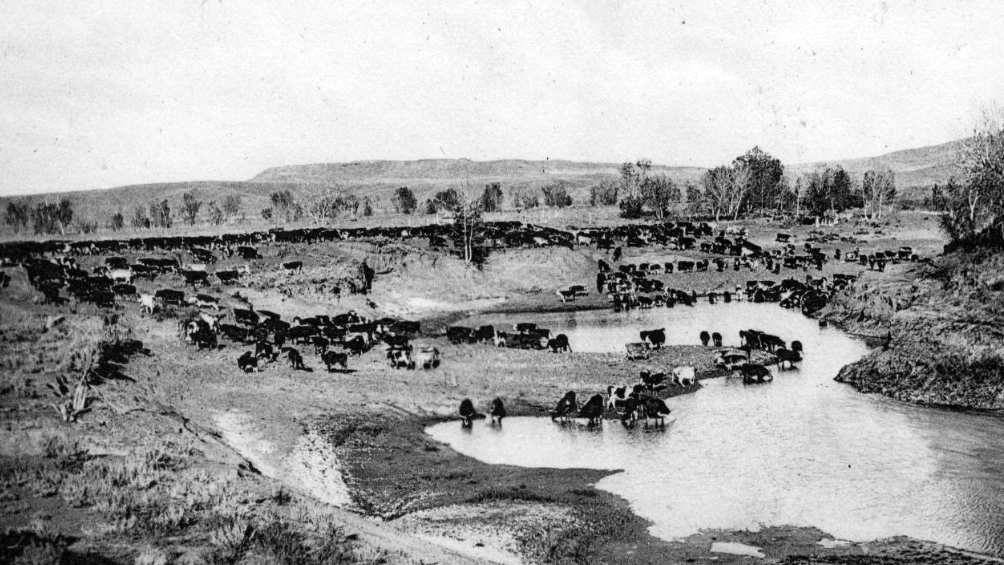 Images of the Past
The Last Ranch - The Diamond A Story

On this page you will find educational resources for the Dakota Pathways episode called East River, West River. There is an episode guide, additional videos, activities, and more.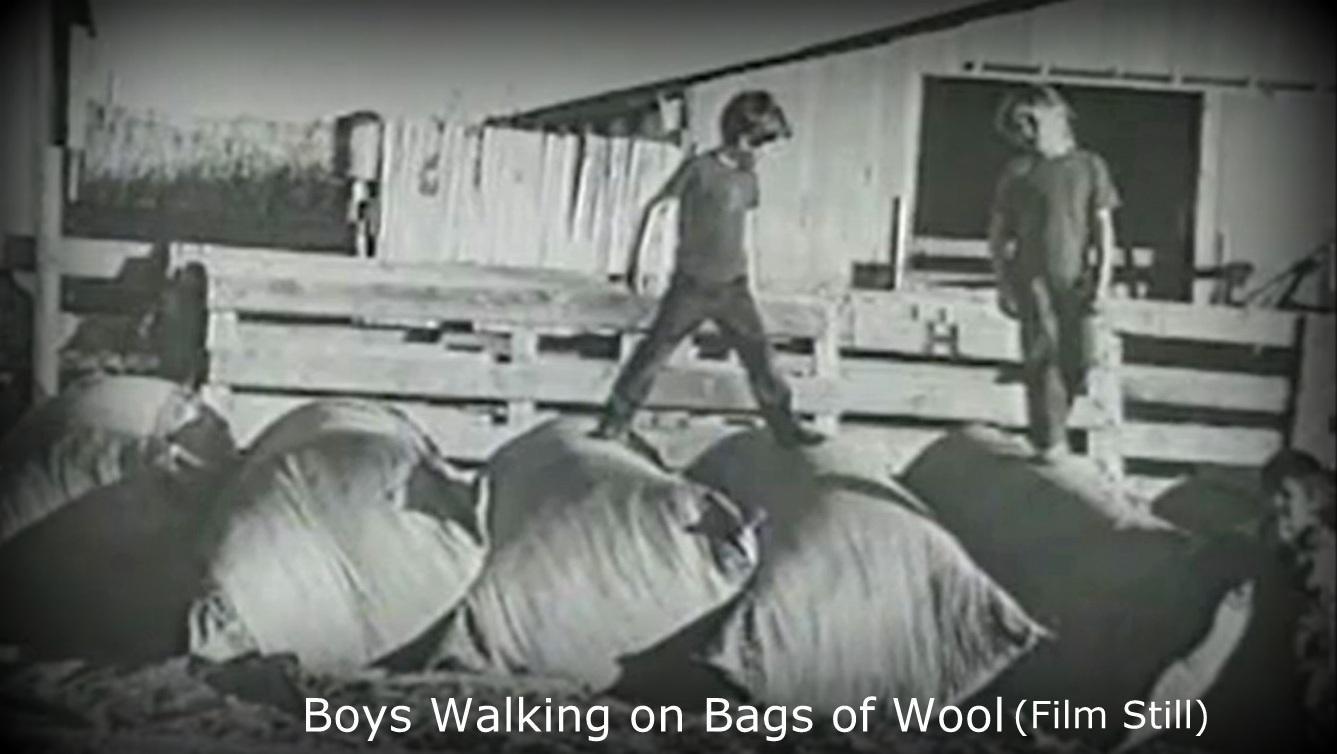 Take a look at sugar and wool production, ranching, the Orman Dam, and more.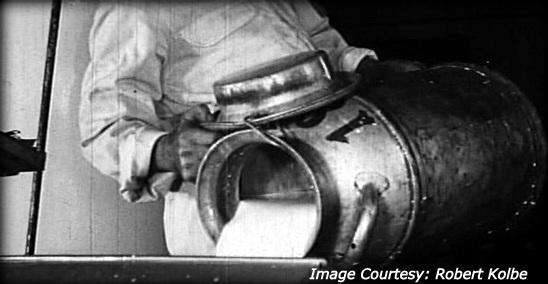 This archival video shows the steps in milk processing from intake through bottling.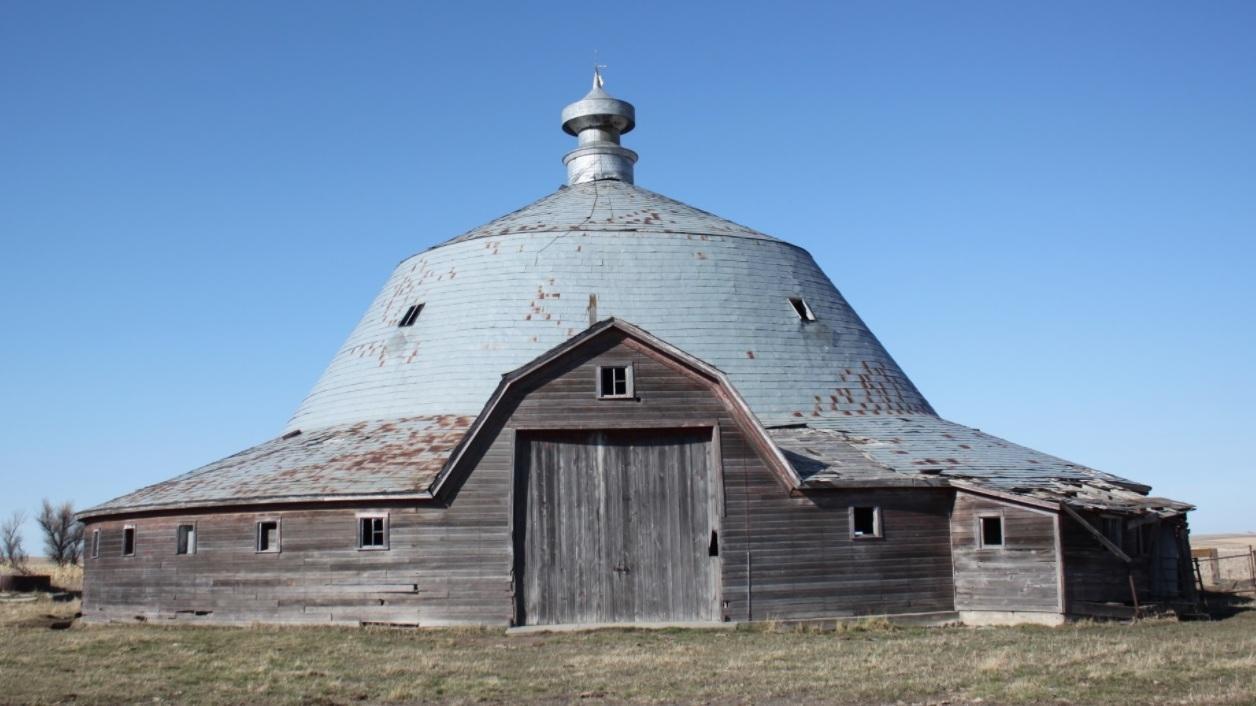 Most round barns were built in the East River area. Round barns arrived to the West River late in their heyday, and only a handful were ever built west of the 100th Meridian.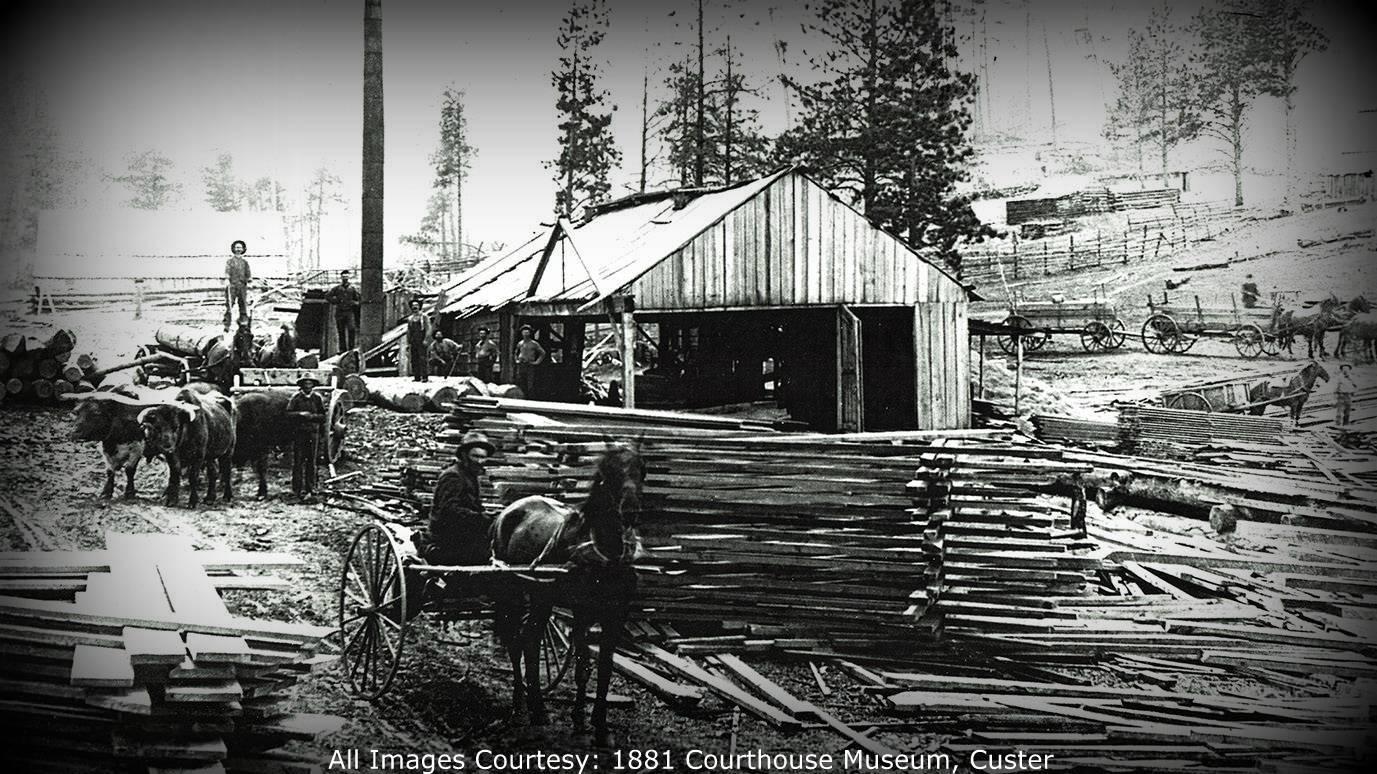 Sawmills were built throughout the Black Hills, popping up in Rockerville, Rapid City, Deadwood, Hill City, and Hot Springs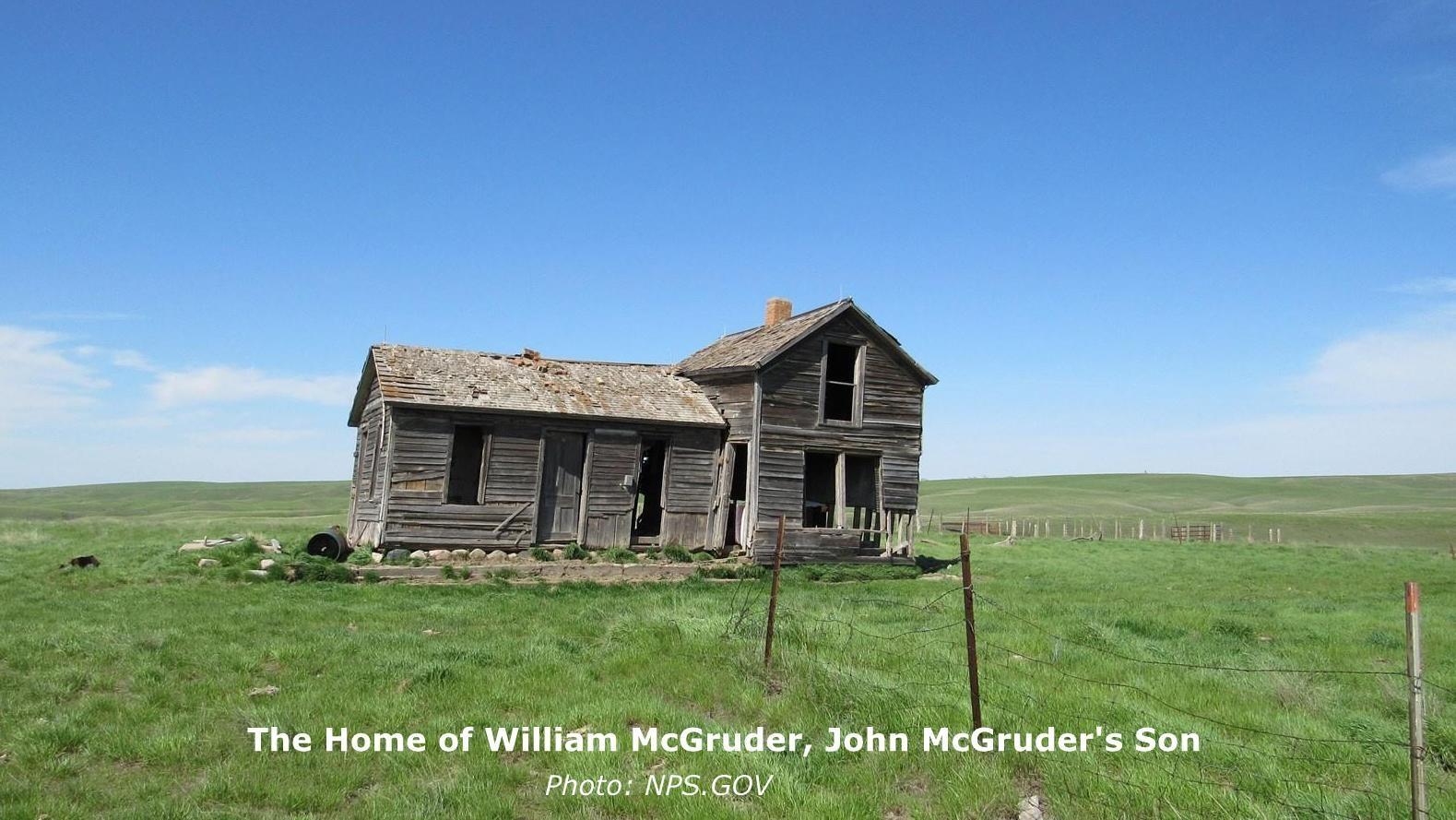 The rush of European settlers entering Dakota territory after the Civil War included all kinds of people hoping for a fresh start, and not all of those people had roots in Europe.&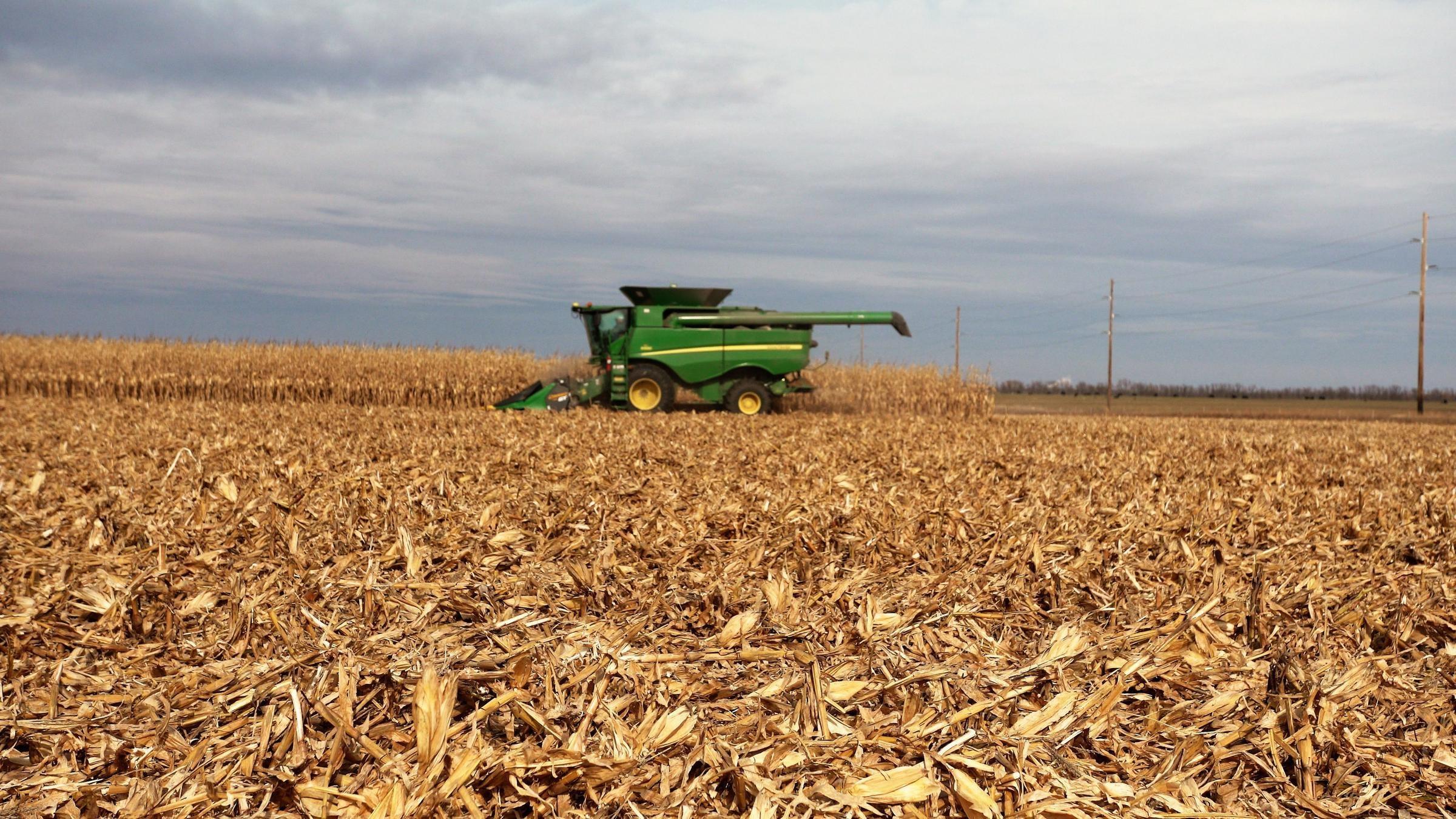 Historically, the 100th meridian marked the shift from the wet east to the drier west. Now that's changing in five states the meridian runs through.
Dakota Life Short: Building the Planter
Toymaker Harlan Van Meeteren describes planting a field with the operation and construction of his toy planter.
For more information about SDPB's educational resources
and services contact Steven Rokusek at
EdServices@sdpb.org
or at (800) 456-0766 (
E&O Staff
)