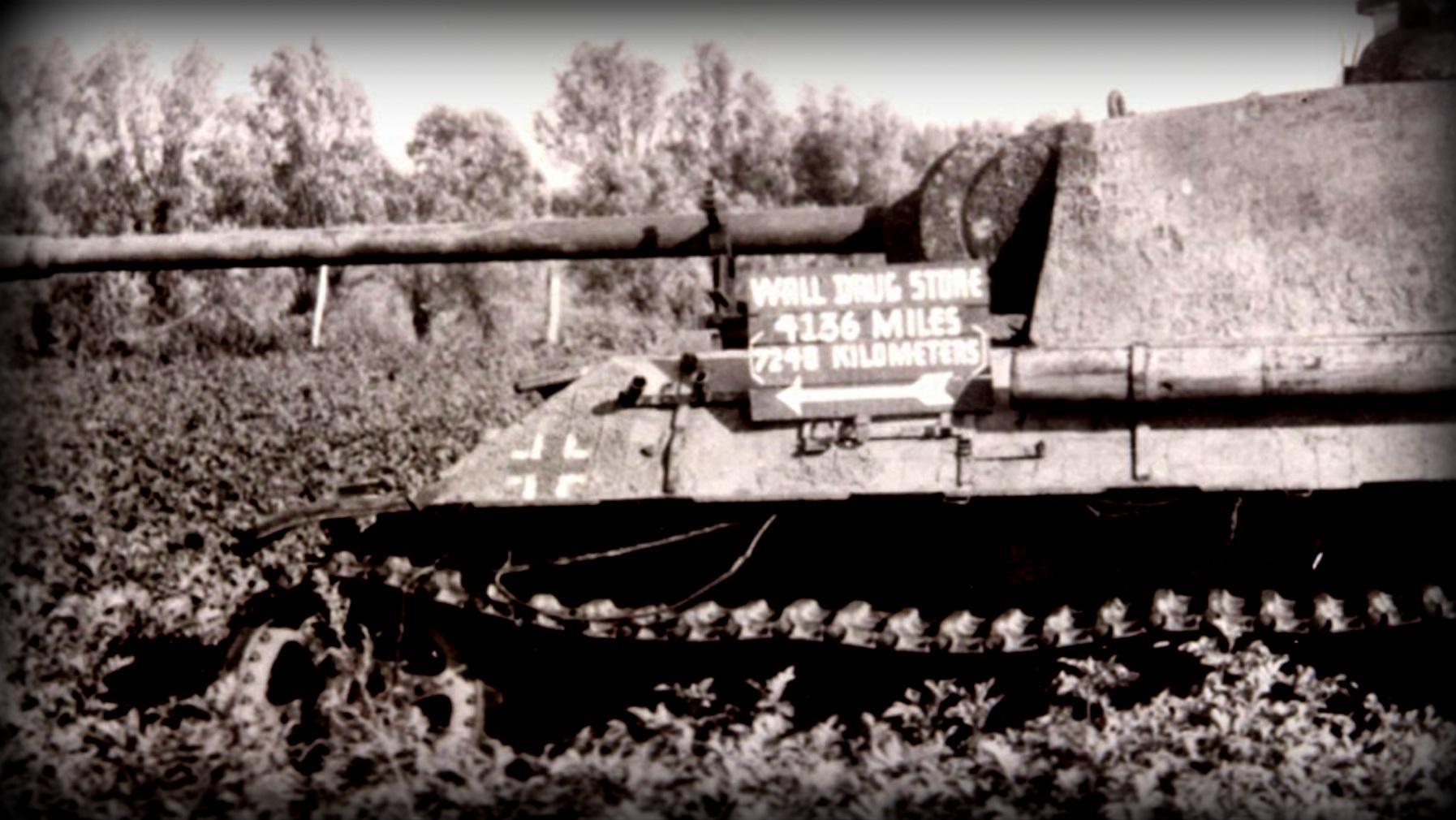 ---

Things To Do


2. Complete Episode Quiz individually or as a group. (Note: The quiz has additional information and a related video.)


3. Student Glossary (

PDF

)
- Print

Crossword Puzzle

, (

answers

), and distribute them to the class.
4. Discussion Cards (

PDF

)

5. Class Activity - Desperate Move… Using Wind Energy (

Activity

)
6. Class Activity - Density Investigation: Team Boat (

Activity

)
---
Dakota Life: Broken Arrow
On December 5, 1964, a retrorocket fired on a Minuteman missile at Site Lima-02, three miles southeast of Vale, South Dakota. The nuclear warhead was dislodged and fell approximately 75 feet to the floor of the silo. This unique story tells a first-person account of the disaster and recovery of the warhead.
SDPB
Dakota Life: Broken Arrow
SDPB
Dakota Life: Minuteman Missile
SDPB
Meet one of the Sioux Messengers, Clarence Wolf Guts | Dakota Life
SDPB
Raid Over South Dakota: Honoring Heroes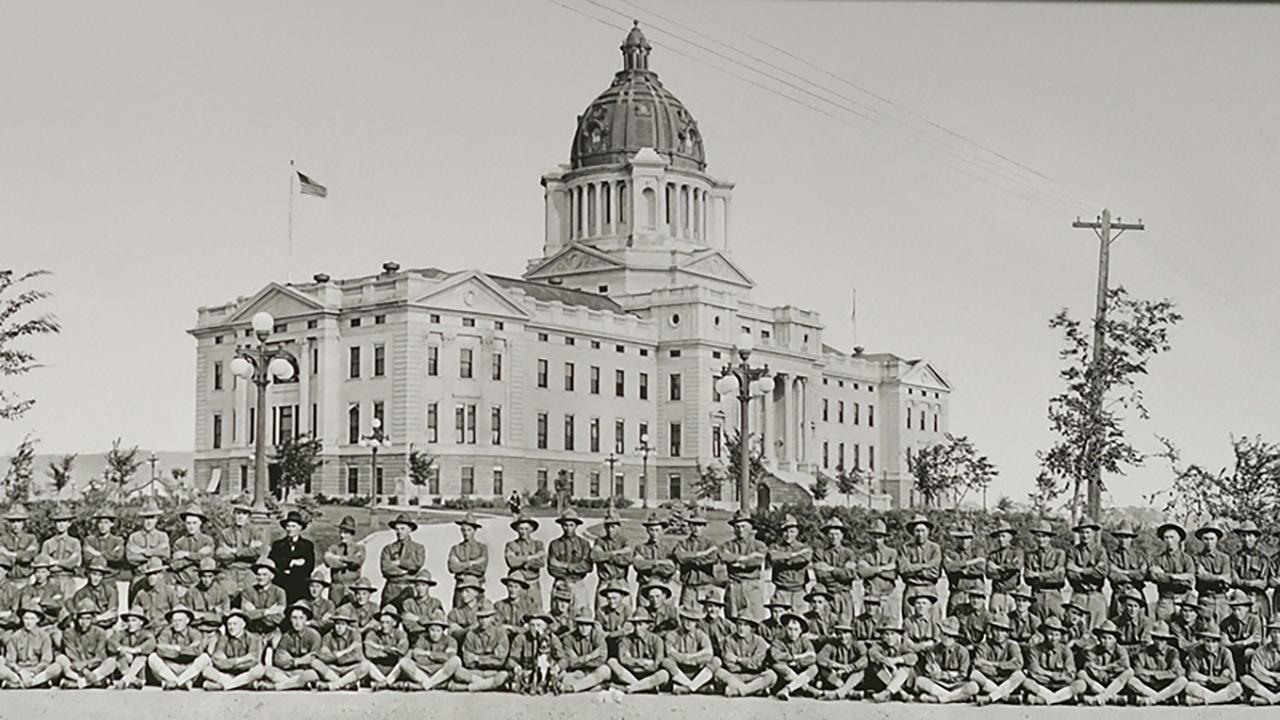 Images of the Past
From the Great Plains to the Great War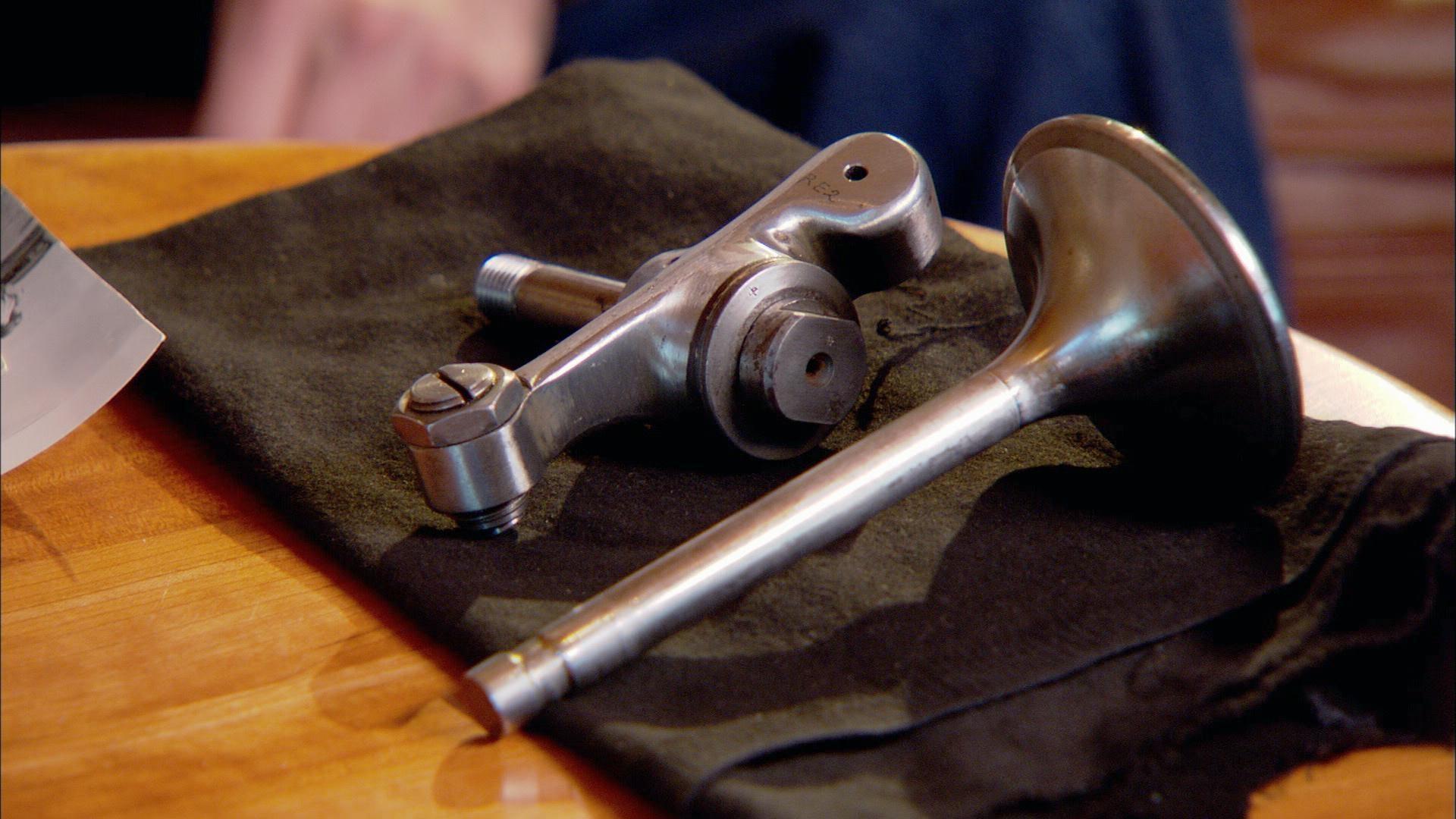 History Detectives
History Detective's Most Common Artifacts
SDPB
Balloon Bombs | Dakota Life

On this page, you will find educational resources for the Dakota Pathways episode called The Homefront. There is an episode guide, additional videos, activities, and more.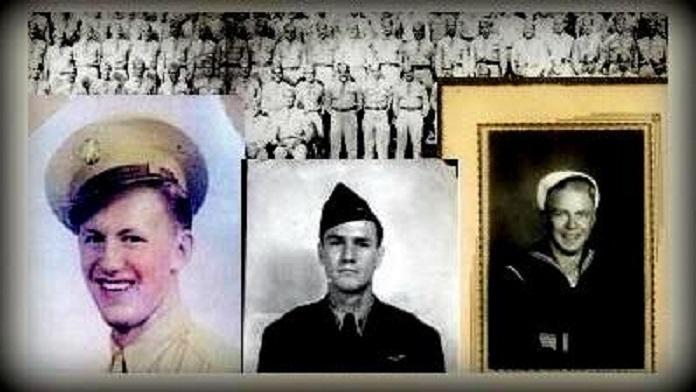 Over 100 war stories were shared with us; we are honored to share them with you.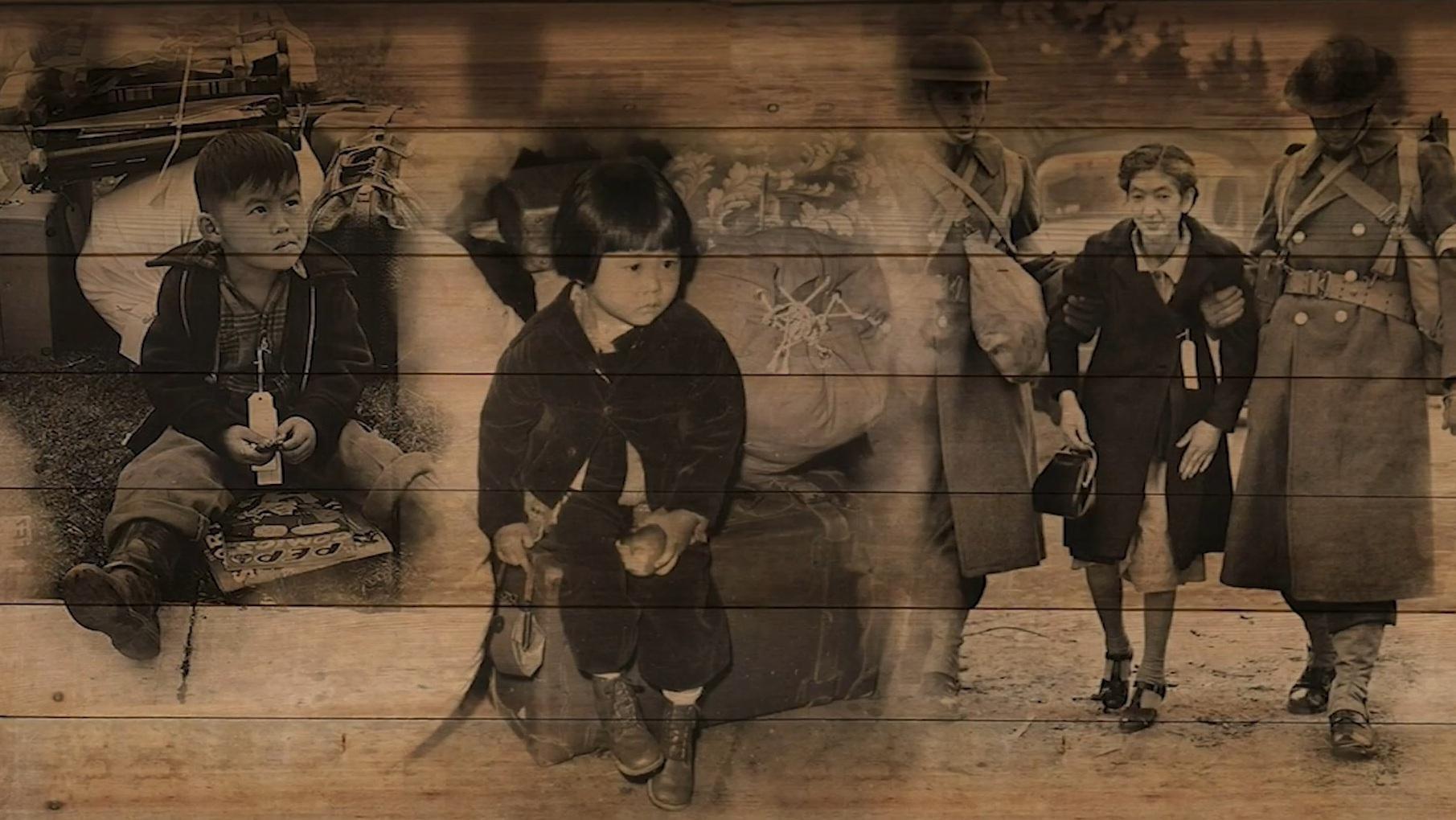 You are 16-year-old Henry Tanaka. In 1941 the government forces you and 120,000 other innocent Japanese Americans into camps - how will you react?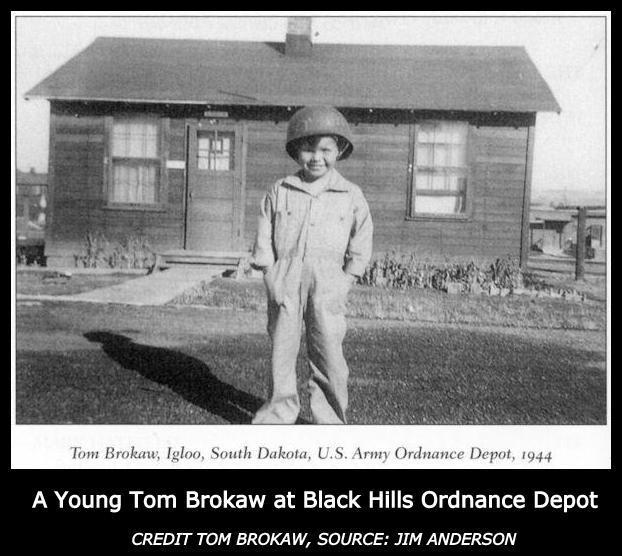 At the start of the Cold War, Edgemont became useful for another type of industry, uranium mining.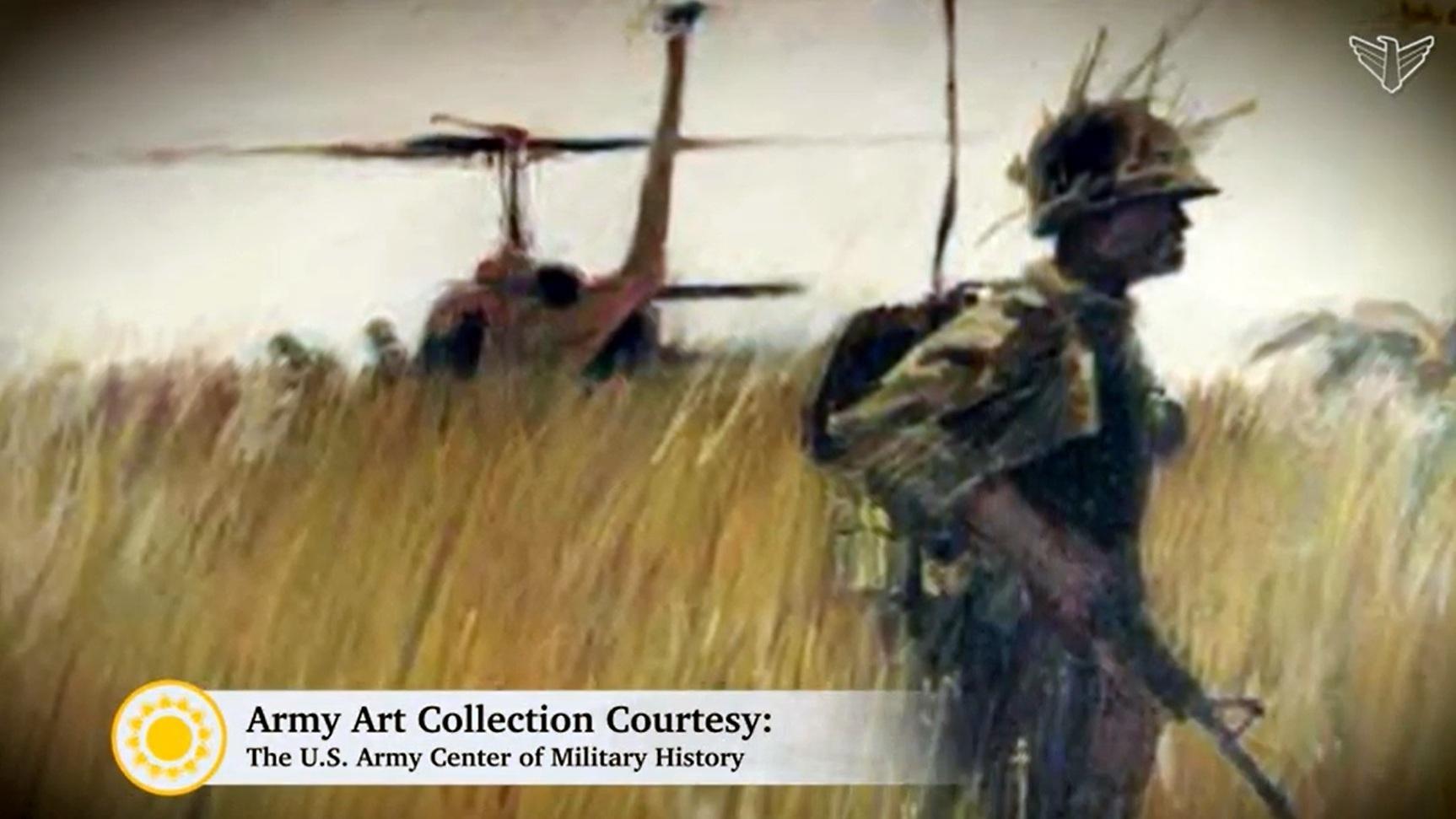 Since its early existence, art has always been a creative medium for telling stories and providing perspective. We examine the life of a combat artist and the legacy of war.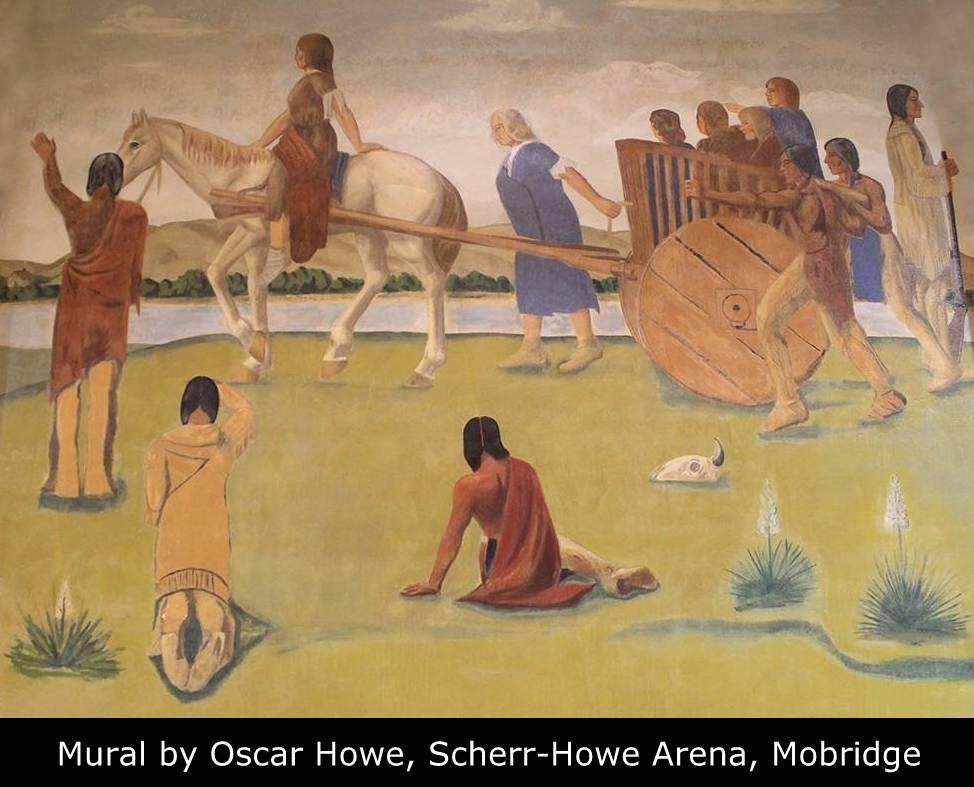 In the winter of 1862, ten Lakota Warriors risked their lives and reputations for a novel concept - the rights of civilians during wartime.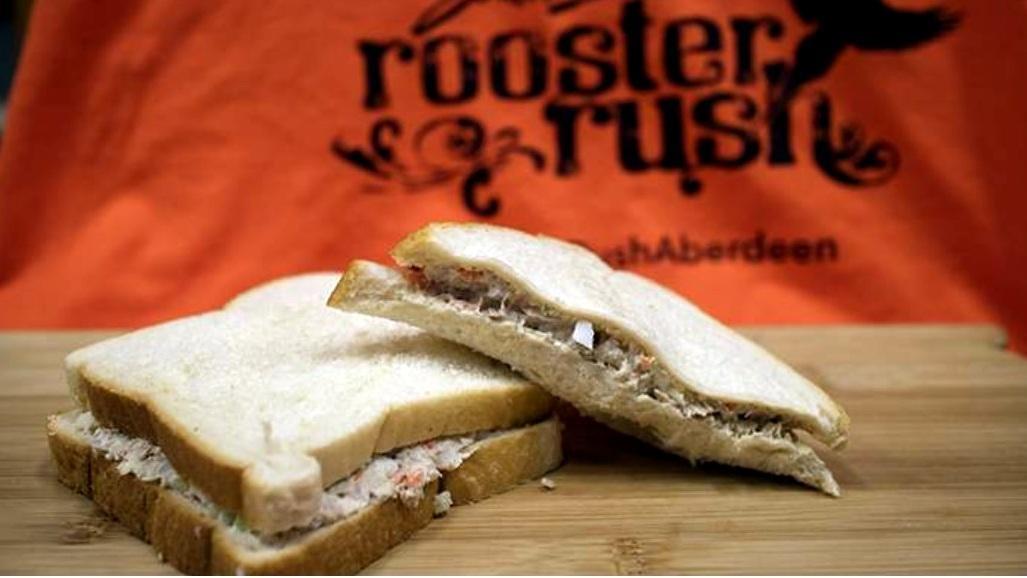 The famous pheasant salad sandwich recipe.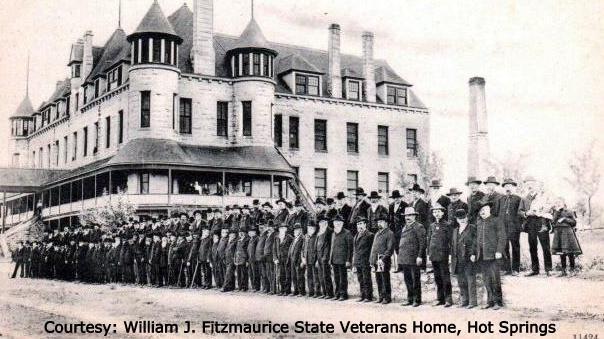 Today's William J. Fitzmaurice State Veterans home in Hot Springs was established in 1889, largely thanks to the efforts of the many Civil War veterans who moved to the Dakota Territory after the war.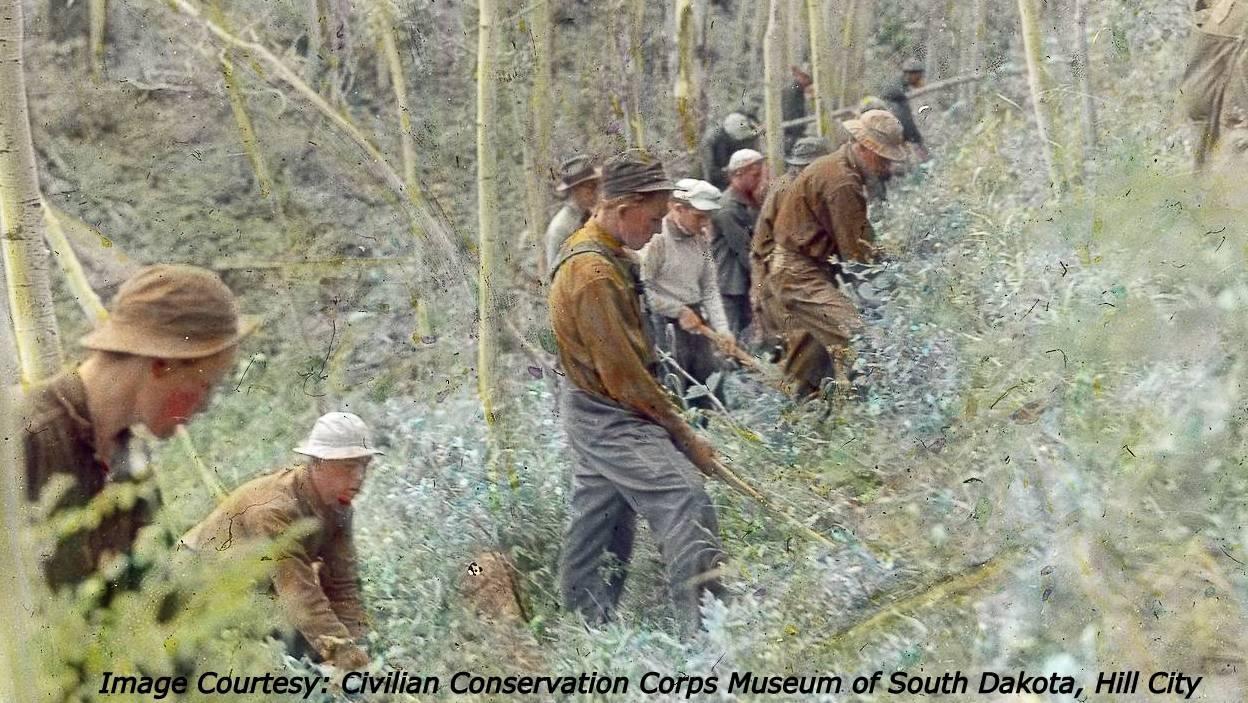 In the spring of 1933, Franklin D. Roosevelt proposed and Congress approved a bill that led to the establishment of the Civilian Conservation Corps.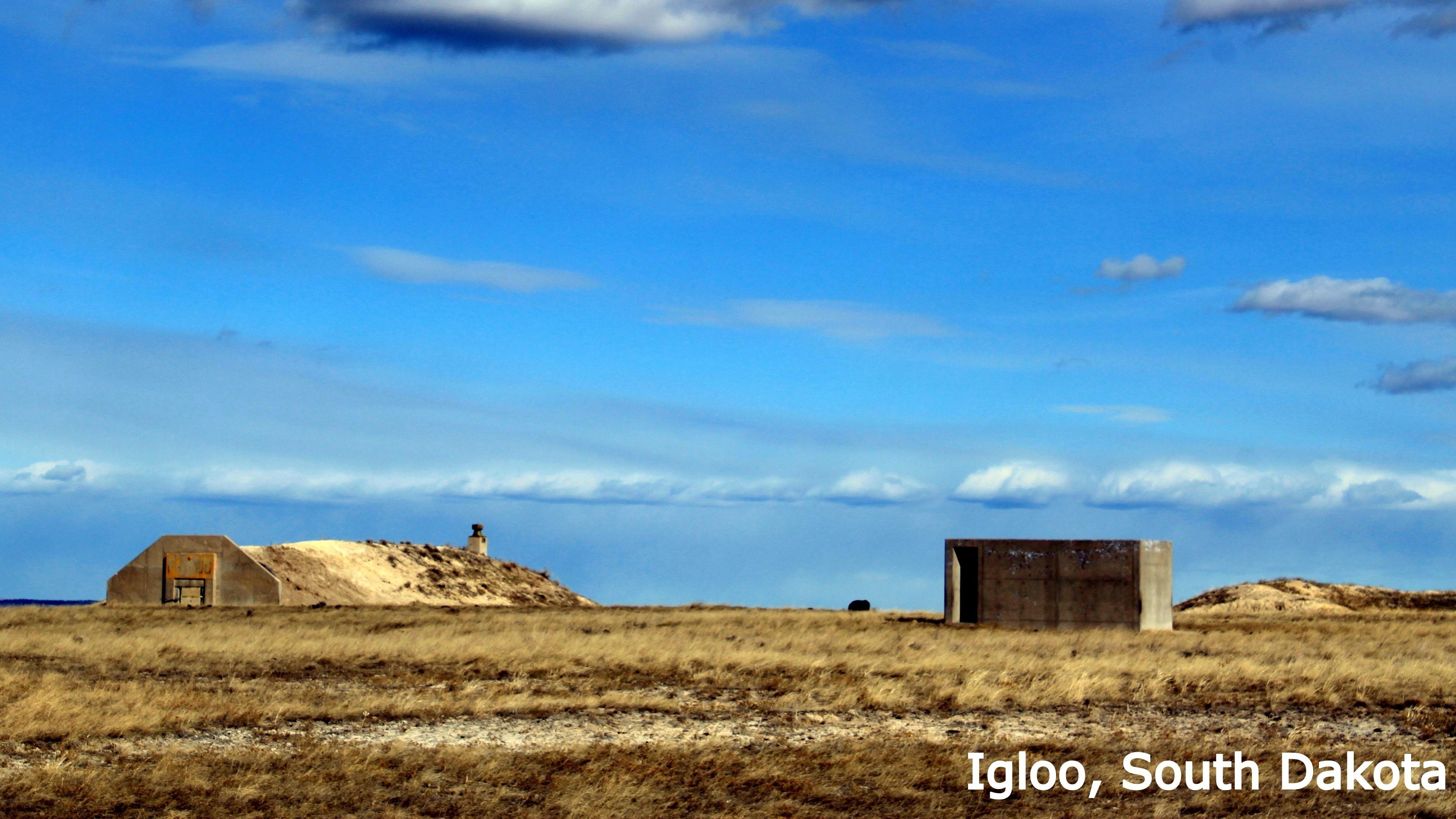 There's a lost city, out among the rolling hills of Fall River County, south of Red Canyon.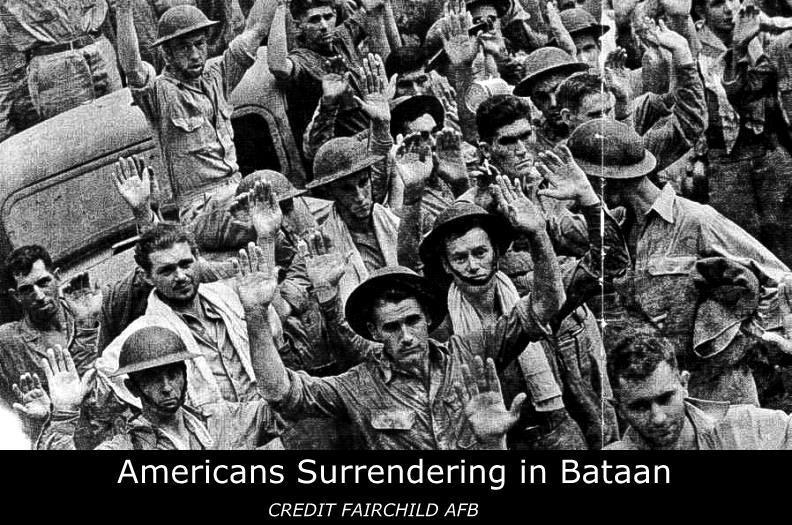 When you're on the front lines, there's a greater chance you're going to die.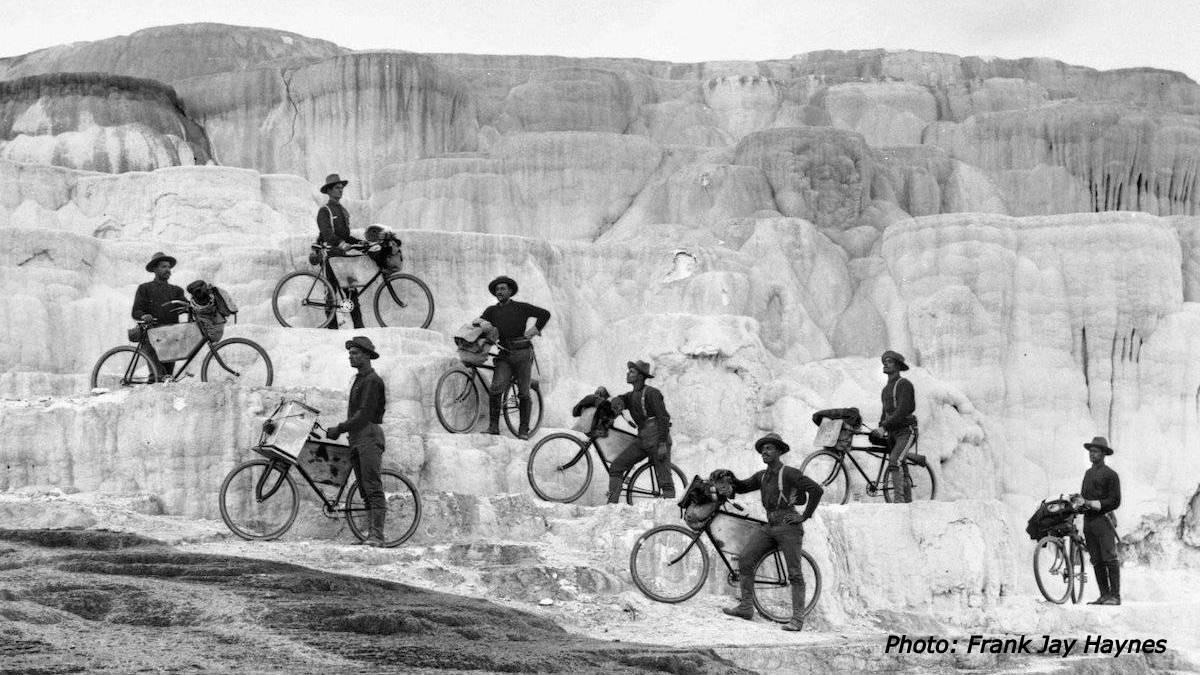 If you were working the butte country of Southwestern South Dakota in July of 1897, you might have spotted an unusual site: the first organized American mountain biking expedition.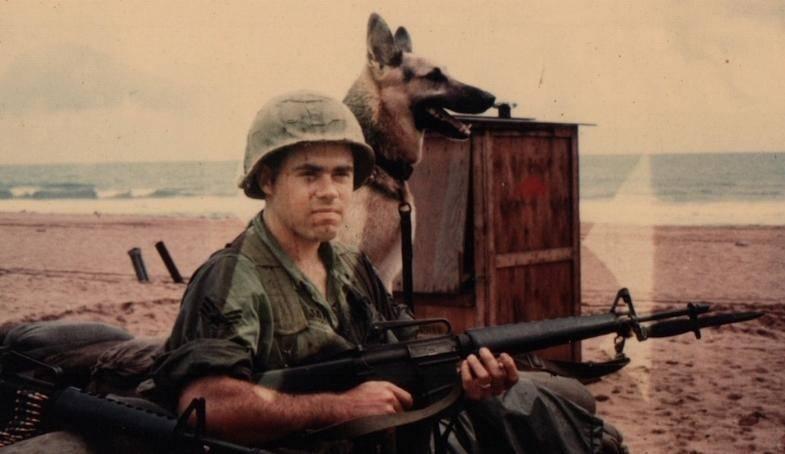 "Dogs exhibit heroism under fire in extreme combat," says Jim Dugan (USAF ret) of Rapid City who spoke with SDPB's Lori Walsh about the role of dogs in Vietnam.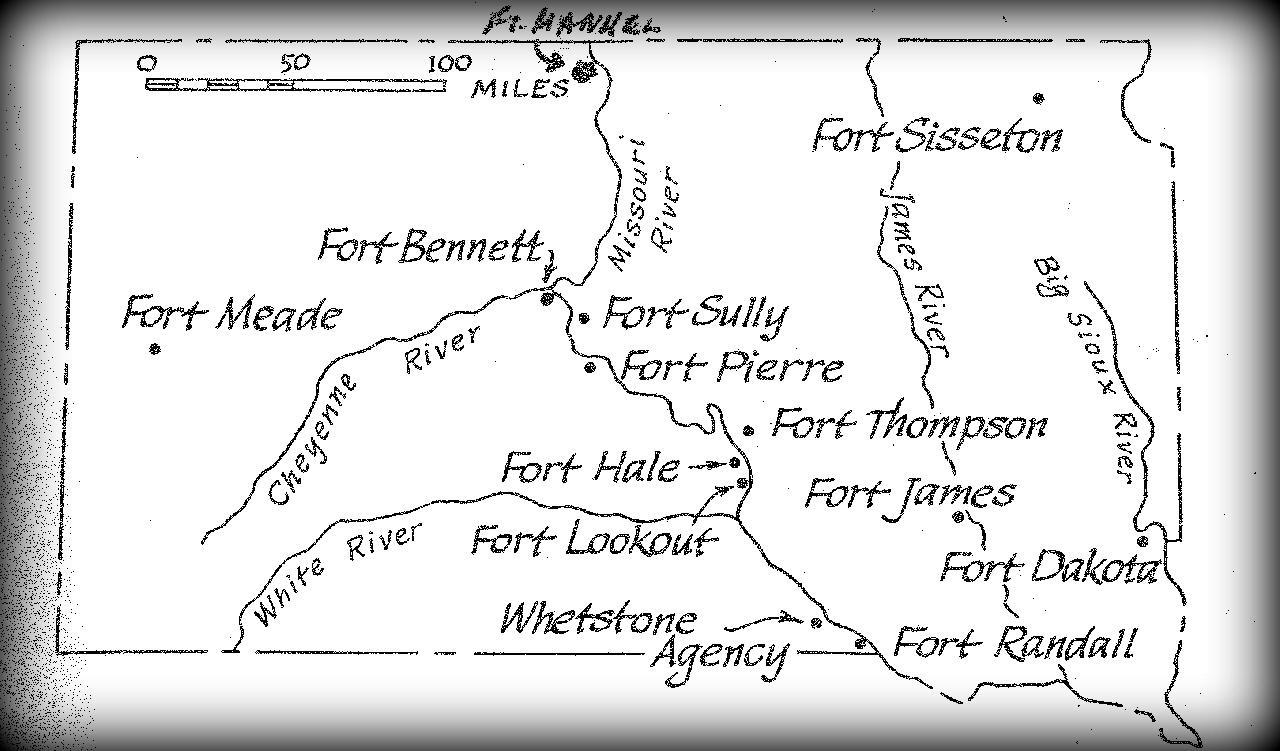 South Dakota has an extensive military history with at least a dozen forts being established in the territory throughout the 1800's.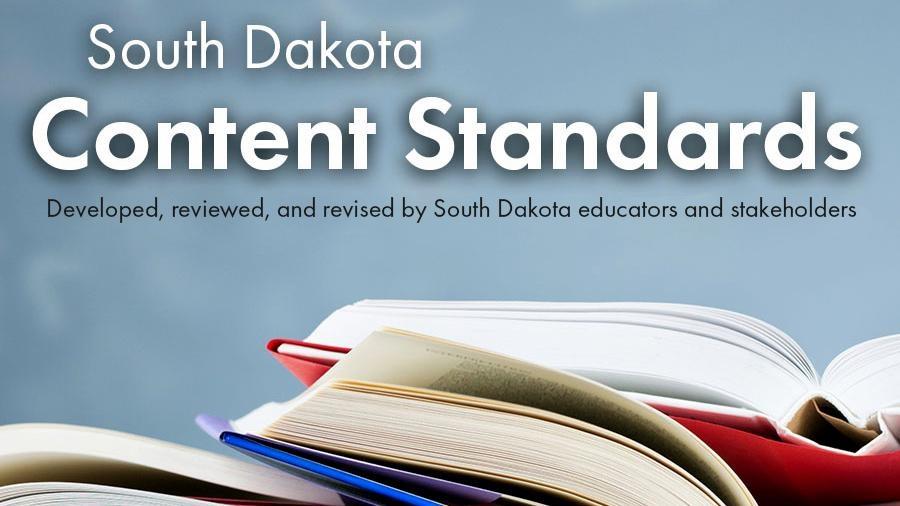 South Dakota academic content standards serve as expectations for what students should know and be able to do by the end of each grade. The review, revision, development, and feedback process involves stakeholders throughout the state of South Dakota and is an ongoing and critical component to ensure South Dakota students in every classroom receive current and relevant learning experiences. The goal is that all students will graduate college, career, and life-ready.

Content standards are set by the South Dakota Board of Education Standards. They are reviewed every five to seven years. Content standards do not mandate a specific curriculum.
For more information about SDPB's educational resources
and services contact Steven Rokusek at
EdServices@sdpb.org
or at (605) 222-3422 (
E&O Staff
)