Top Party Foods: What will you be enjoying on Super Bowl Sunday?
Posted by
Super Bowl Sunday is only a few days away, are you ready for it? Over the year's, Super Bowl Sunday has become more than a championship football game. This Sunday you'll find millions of people gathering together to watch this one of a kind event. But what exactly should a person serve during the Super Bowl?
Here is a list of ten popular party food options. What did we leave out? What will you be serving at your Super Bowl party?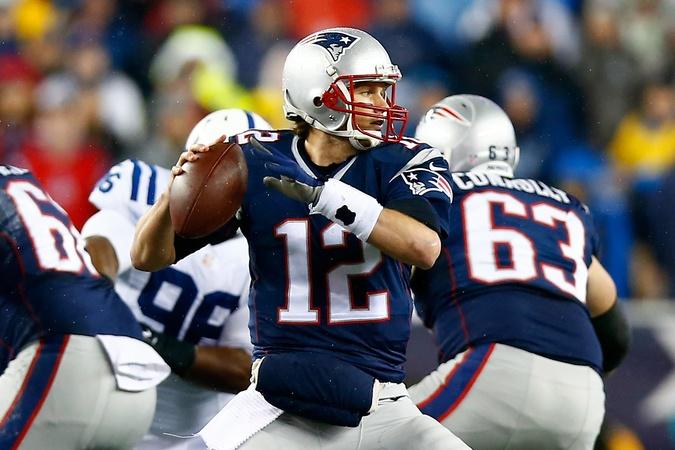 PBS NewsHour
Just weeks before Super Bowl, NFL investigates New England Patriots for possible cheating.
NPR News
The NPR Ed team is discovering what teachers do when they're not teaching. Cartoonist? Carpenter? Dolphin trainer? Explore our Secret Lives of Teachers series.Most teachers will...