SDPB Presents
Who's running for the South Dakota Legislature.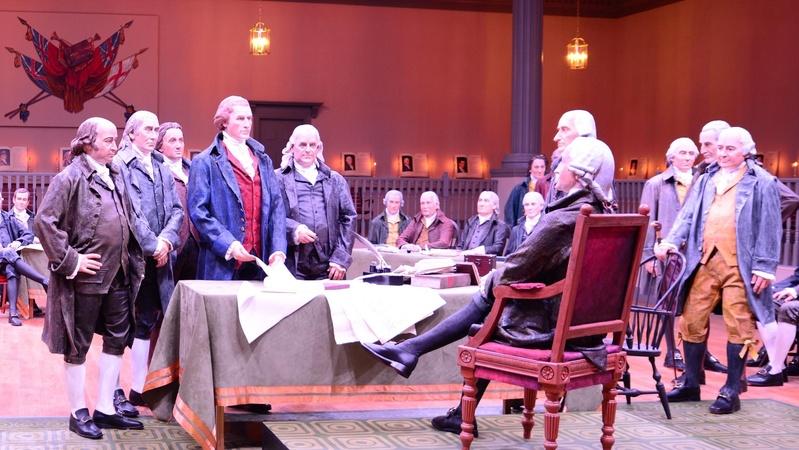 Dakota Life
SDPB1: Thursday, Oct. 2, 8pm (7 MT) & Sunday, Oct. 5, 1pmCT
Shop.SDPB.org
Buy SDPB programs on DVD
SDPB Presents
Tune in Saturday, Dec. 6, 8pm (7 MT) for "North Grown Hardy" on SDPB1 Television.
Support SDPB
Donate your car and support your public broadcasting network – SDPB.
---